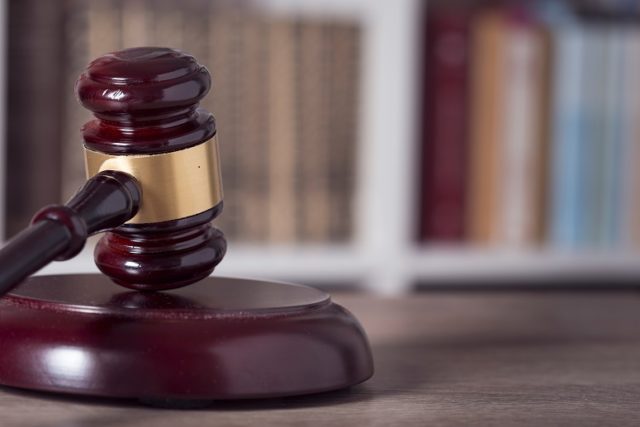 Two former employees of Twitter have been recently charged for spying on thousands of Twitter user accounts on behalf of the Saudi Arabian government.
According to the indictment, two of the defendants, Ahmad Abouammo, an American citizen who left Twitter in May 2015, and Ali Alzabarah, a Saudi citizen who left Twitter in December 2015, are accused of spying likely with the purpose of exposing the identity of protesters.
And a third person, Saudi citizen Ahmed Almutairi, is also indicted for acting as an intermediary between the two Twitter employees and the Saudi government officials.
It's said that both the former employees were recruited in 2014 by officials from the Saudi government with close ties to the Saudi prince, Mohammed bin Salman, to access sensitive information of Twitter users associated with Saudi critics.
"The FBI will not stand by and allow foreign governments to illegally exploit private user information from U.S. companies.  These individuals are charged with targeting and obtaining private data from dissidents and known critics, under the direction and control of the government of Saudi Arabia," said FBI Special Agent in Charge John F. Bennett.  "Insider threats pose a critical threat to American businesses and our national security."
The indictment stated that Alzabarah allegedly accessed sensitive data of more than 6,000 Twitter users. While, Abouammo was accused of deleting data from the social media platform, unmasking the identities of some users, and shutting down Twitter accounts on request of the Saudi government officials. He has also been separately charged for providing the Federal Bureau of Investigation (FBI) with fake records to obstruct the federal investigation.
The information they accessed includes users' email addresses, devices used, browser information, user-provided biographical information, birthdates, user's location, IP addresses, and phone numbers.
Twitter stated that they cooperated in the investigation and it's going to limit access to sensitive account data only to vetted employees. "We understand the incredible risks faced by many who use Twitter to share their perspectives with the world and to hold those in power accountable. We have tools in place to protect their privacy and their ability to do their vital work," Twitter said in the statement.
"If convicted, all three defendants face a maximum statutory sentence of 10 years in prison and a $250,000 fine for acting as an agent of a foreign government without notification to the Attorney General, in violation of 18 U.S.C. § 951.  In addition, Abouammo faces an additional 20 years in prison and a $250,000 fine for destroying, altering, or falsifying records, in violation of 18 U.S.C. § 1519.  Further, the court may order restitution, if appropriate, and additional periods of supervised release," the U.S. Department of Justice (DoJ) said in a statement.