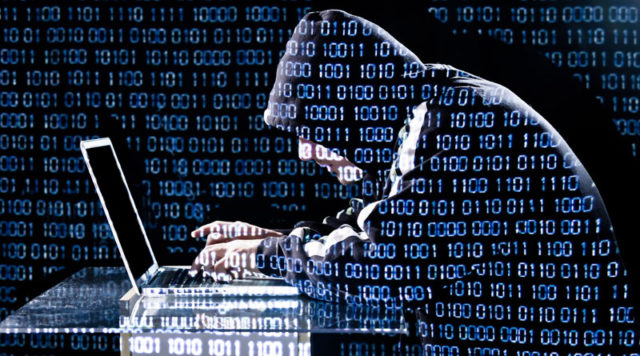 Jack Dorsey, the CEO & Co-founder of Twitter, had his own Twitter account compromised by a hacking group named Chuckle Squad. According to an official statement, hackers used SIM Swapping Attack technique to take over Jack's account by exploiting the cell carrier vulnerability, which enabled them to post anti-Semitic comments in his account feed.
However, Twitter officials clarified that Jack's account is now fixed and there is no sign that Twitter's systems have been hacked.
Describing how the account got hacked, Twitter said, "The phone number associated with the account was compromised due to a security oversight by the mobile provider. This allowed an unauthorized person to compose and send tweets via text message from the phone number. That issue is now resolved."
"Annoying tweets are coming from a company called Cloudhopper that Twitter previously acquired to help with its SMS service. Hackers abusing the phone number that associated with Jack's Twitter account and if they text 404-04, the text will be posted on his Twitter account," Twitter added.
Earlier, the micro-blogging giant revealed that it discovered and fixed a security bug that could have exposed users' phone country codes and locked accounts details. Twitter stated they noticed unusual activity in its Application Programming Interface (API) and observed a large amount of traffic coming from IP addresses located in China and Saudi Arabia. Twitter stated the bug was fixed on November 16, 2018, and then informed users that may have been affected due to the security bug.