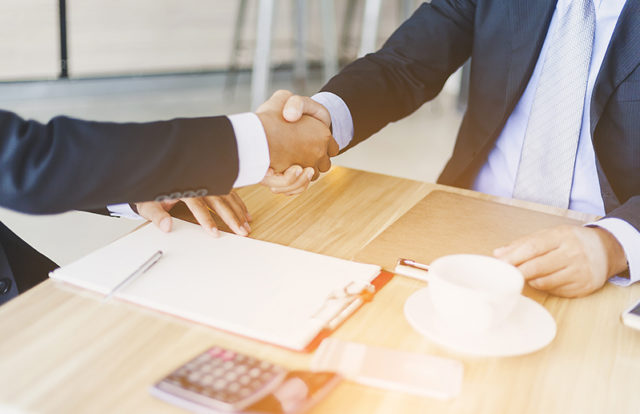 Cybersecurity firm Sophos is acquired by Thoma Bravo LLC, a private equity investment firm, in an all-cash deal of US$3.9 billion. Under the terms of the transaction, Sophos stockholders receive US$7.40 per share in cash. As a result of the completion of the acquisition, Sophos common stock was removed from listing on the London Stock Exchange.
Sophos develops security products for communication endpoints, encryption, network security, email security, mobile security, and unified threat management. The company is primarily focused on providing security software solutions to mid-market businesses.Kris Hagerman, CEO, Sophos, said, "Our transition to become a fully next-gen cybersecurity leader continues to rapidly progress. Last quarter, our next-gen product portfolio represented over 60% of our entire business,  and grew 44% year-over-year. And very recently, we launched our most significant network security technology ever, the Sophos XG Firewall with Xstream architecture. With Thoma Bravo as a partner, we believe we can accelerate our progress and get to the future even faster, with dramatic benefits for our customers, our partners and our company as a whole."
Seth Boro, managing partner at Thoma Bravo, said, "Sophos has been constantly raising the bar with its industry-leading synchronized security, advanced deep learning technology and rapid growth within the MSP channel. We are excited to partner with Sophos to help build upon their success as they further drive innovation in cybersecurity."
The announcement comes after Sophos partnered with Mapua, a Philippines-based technology university, to offer cybersecurity courses and training to university students. The training alliance comes on the heels of a skills shortage in the cybersecurity sector and frequent data breaches in recent years. The partnership intended to enhance students' skills and knowledge of cybersecurity. As per the partnership, Sophos will offer train-the-trainer-style education on XG Firewall, which would earn Mapua faculty members the certification to teach the courses and embed these into the university curriculum.