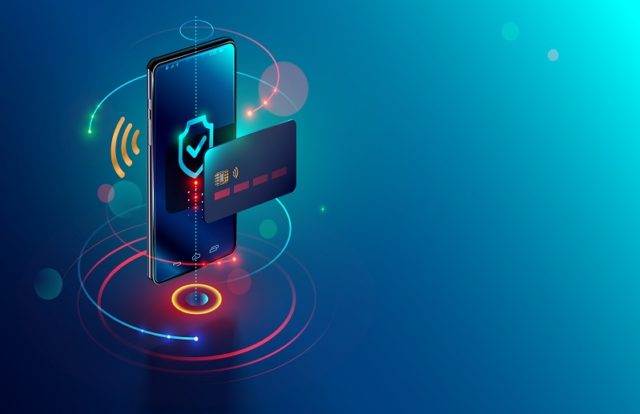 In its report titled "Mobile Malware Evolution 2019," global cybersecurity firm Kaspersky Lab states that Nigeria is among the top 10 countries in the world where users are attacked by mobile malware. The report adds that Nigeria dropped four places to the number seven spot in the list, recording 33.16% attacks of the total share.
Two other African countries made it to the list: Algeria in fourth place (40.2%) and Tanzania in eight place (28.51%). The list was topped by Iran (60.64%) with the highest number of attacks on users. Pakistan and Bangladesh are in second and third place respectively.
The good news, according to Kaspersky Lab, is that there has been an overall decline in the number of mobile threats distributed as installation packages or apps, over three consecutive years.
To quote from the report: "For three consecutive years, we have seen an overall decline in the number of mobile threats distributed as installation packages. The picture largely depends on specific cybercriminal campaigns: some have become less active, others have completely ceased, and new players have yet to gain momentum.
The situation is similar to the number of attacks using mobile threats: whereas in 2018 we observed a total of 116.5 million attacks, in 2019 the figure was down to 80 million."
Last month, Kaspersky reported that cybercriminals are targeting the popularity of pop stars such as Ariana Grande, Taylor Swift and Post Malone, with over half (55%) of detected malicious files named after them. Another teenage pop music sensation, Billie Elish, has seen a tremendous increase in fan following owing to her notable hits like, Bad guy, Xanny and Everything I wanted. This has led to a subsequent rise in cybercriminals abusing her name and songs to target her followers.
The regions most affected with these malware attacks are the UAE and Nigeria.