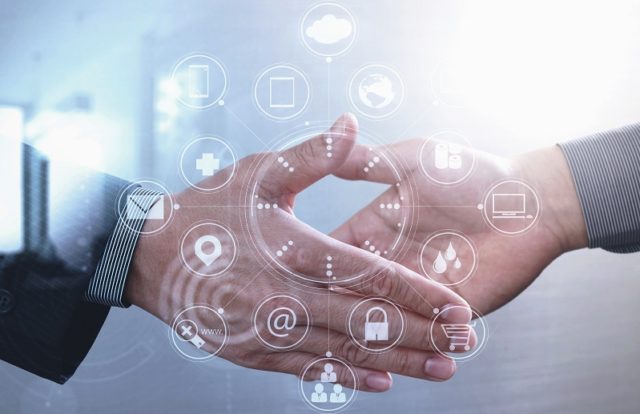 Mapua, a Philippines-based technology university, recently joined hands with the security firm Sophos Group to offer cybersecurity courses and training to university students. The new training alliance comes on the heels of a skills shortage in the cybersecurity sector and frequent data breaches in recent years. The partnership intends to enhance students' skills and knowledge of cybersecurity.
Headquartered in the U.K., Sophos develops security products for communication endpoints, encryption, network security, email security, mobile security, and unified threat management. The company is primarily focused on providing security software solutions to mid-market businesses.
With the latest partnership, Sophos will offer train-the-trainer-style education on XG Firewall, which would earn Mapua faculty members the certification to teach the courses and embed these into the university curriculum. It also provides an option for students to obtain certifications from Sophos through an examination.
Commenting on the new alliance, Sumit Bansal, Managing Director, Sophos ASEAN, said, "The cybersecurity landscape is constantly evolving and cyberattacks are becoming more sophisticated every day. As a result, there is greater demand in the Philippines for cybersecurity professionals to keep the country safe from cyber threats as it continues its digital transformation journey. Through our partnership with Mapua, we hope to provide greater access to the right learning tools and experts in this field, so students can further optimize their employment opportunities upon graduation."
Philippines is Vulnerable to Cyberthreats
The Philippines, for the second time in a row, is crowned number one in South-East Asia (SEA) and ranked seventh globally, in terms of the most attacked country by cyberthreats. According to a research from cybersecurity firm Kaspersky, Philippines registered a total of 3,906,410 cyberthreats in computers of Kaspersky users during Q4 of 2019, which is equivalent to 31.6% of the overall threats. Philippines also ranked third in the list of most Android mobile malware attacked countries in the SEA region during the first three quarters of 2019. A total of 134,556 Android malware attacks were recorded, which accounted for 12% of total attacks in SEA.