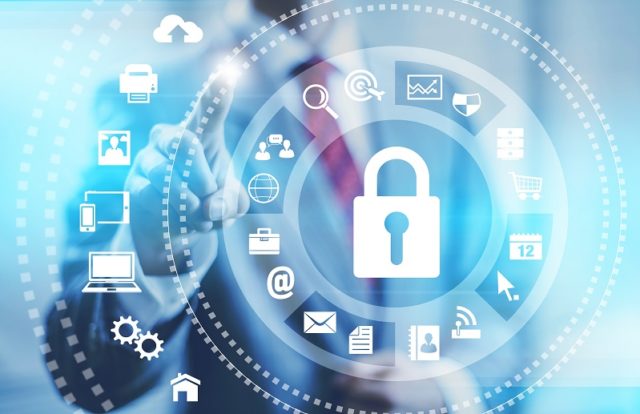 The Philippines, for the second time in a row, has been crowned number one in South-East Asia (SEA) and ranked seventh globally, in terms of the most attacked country by cyberthreats.
An independent research by cybersecurity firm Kaspersky stated that Philippines registered a total of 3,906,410 cyberthreats in computers of Kaspersky users during Q4 of 2019, which is equivalent to 31.6% of the overall. Philippines closely follows Nepal (37.7%), Algeria (37.4%), Albania (37.3%), Belarus (35.0%), Moldova (33.4%), and Tunisia (33.4%). The data that was collected over a time frame of November 2018 to October 2019, included 203 countries from across the geography.
When it comes to cyberthreat detection, Philippines is placed at 64th position globally, with only 8,998,044 detections in the Q4 of 2019, which is a significant drop from its 74th rank in Q4 of 2018 with 11,757,863 detections. The negatives seemed to outnumber the positives, however, the report also highlighted that fewer local threat incidents (76,900 incidents) were recorded in the last quarter of 2019, as compared to the same period in 2018 (453,788 incidents).
Philippines also ranked third in the list of most Android mobile malware attacked country in SEA region during the first three quarters of 2019. A total of 134,556 Android malware attacks were recorded, which accounted for 12 percent of total attacks in SEA. Kaspersky data indicated that Android Filipino mobile users are being targeted with the Hiddapp mobile malware, which secretly downloads ads on an infected device and also displays them in the maximum number possible to the device user.
Earlier, a mysterious mobile malware, named Xhelper, infected over 45,000 Android mobiles that hid itself, downloaded other threats, displayed ads on the infected devices, and reinstalled itself even after users deleted it from their devices. This malicious app mainly targeted mobile users in India, the U.S., and Russia.