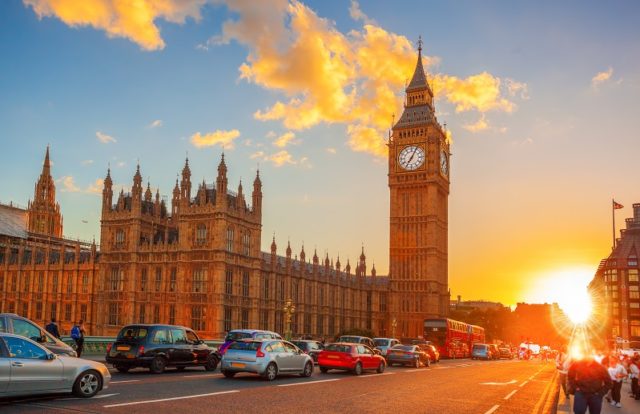 According to the U.K.'s Department for Digital, Culture, Media, and Sport (DCMS), the number of active cybersecurity firms in the country increased by 44 percent,  up from 846 firms in 2017 to over 1,200 in 2019, indicating a growth in the cybersecurity industry.
In its report, "The U.K. Cybersecurity Sectoral Analysis 2020", DCMS stated the security industry in the U.K. has seen a significant surge in security investments, annual revenue, and employment. It also highlighted that around 43,000 full-time employees are currently working in the industry.
The annual revenue in the cybersecurity sector rose by 46 percent to an estimated worth of £8.3 billion (approximately US$10.8 billion). The sector received more than £348 million (approximately US$452.4 million) of investment last year.
Digital Minister Matt Warman said, "It plays a vital role in protecting the country's thriving digital economy and keeping people safe online. It's great to see our cybersecurity sector going from strength to strength. We are committed to seeing it grow and are investing £1.9 billion over five years through our National Cyber Security Strategy to make sure we lead the way in cyber innovation, develop and attract the best talent."
Recently, the U.K. government introduced a legislation to improve the security standards of the consumer IoT (Internet of Things). The law, launched by DCMS, mandates that all the IoT devices sold in the country must adhere to advanced security standards.
The regulations, jointly developed by DCMS and the National Cyber Security Centre, were intended for companies that manufacture and sell consumer IoT devices. According to DCMS, the use of connected devices increased. It's estimated that there will be around 75 billion IoT devices in homes globally by the end of 2025.