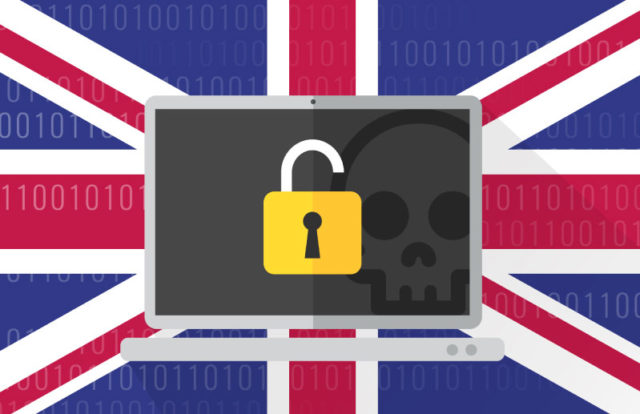 A joint research by Criminal Law Reform Now Network (CLRNN), scholars from Birmingham and Cambridge universities stated that the U.K.'s Computer Misuse Act 1990 (CMA) is 30 years old and needs an update, as it has jeopardized the country's cybersecurity.
The research report, "Reforming the Computer Misuse Act", revealed how CMA is preventing security professionals from performing threat intelligence researches. It also stated that the Act restricts journalists and scholars from researching on potential cyberthreats.
The report also suggested a few recommendations which include:
A range of measures to better tailor existing offenses in line with the U.K.'s international obligations and other modern legal systems, including new corporate offenses.
New public interest defenses to untie the hands of cyberthreat intelligence professionals, academics and journalists to provide better protection against cyberattacks and misuse, while ensuring consistency with overlapping offenses within the Data Protection Act 2018.
A set of new targeted guidance for prosecutors, including the prosecution of young defendants.
The creation of new sentencing guidelines and provides detail on their formation and function.
Barrister Simon McKay, a member of CLRNN and project lead for the report, said, "The Computer Misuse Act is crying out for reform. It needs to be future- and technology-proofed to ensure it can meet the challenges of protecting the embedded internet-based culture we all live in and depend on. This report delivers a blueprint for the government to use and develop to make the law more effective in policing and prosecuting cybercrime."