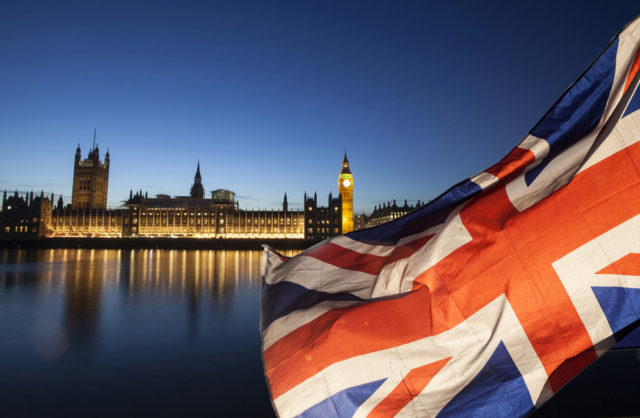 As part of its present review on cybersecurity incentives and regulations, the Government of the United Kingdom recently announced the launch of "Call for Evidence" on improving cybersecurity across the U.K. economy.
The Call for Evidence is an evaluation on Cybersecurity Incentives & Regulation and is seeking information on the barriers acting on cybersecurity.
"This Government is committed to making the U.K. the best place to start and grow a digital business. We're providing the public and businesses with faster broadband, improved digital skills, and stronger data protection laws. We're also tackling online harms and facing the challenges of the digital revolution in an effective and responsible way," an official statement read.
According to Matt Warman, the Minister for Digital and Broadband, the Call for Evidence supports the Government's Review of Cyber Security Incentives and Regulation, which is intended at how the Government can help organizations better protect themselves online.
The Call for Evidence review is aimed to help understand the barriers which prevent organizations from improving their cybersecurity capabilities and understand the effectiveness of existing interventions, including regulations like GDPR and the NIS Directive.
"Good cybersecurity is an absolute necessity, but recent research shows less than a fifth of company Boards understand the impact associated with the cyber threat. I hope this review will encourage the industry to think about what the government could do to help and what incentives might encourage firms and businesses to manage their cyber risk," Matt Warman said. "By driving cybersecurity improvements across the whole economy, we can help make the U.K. the safest place to live and do business online."
The government stated that it's expecting inputs from all types of organizations in all sectors, including membership bodies, consultancies, auditors, insurers, investors, corporate and risk governance bodies, regulators, and professional associations.
A recent survey from data security firm Clearswift revealed that more than half of the companies in the United Kingdom experienced a security incident over the past 12 months. The survey also highlighted that around 70 percent of financial firms in the U.K. reported security incidents last year, in which half of the incidents occurred due to internal errors.
The research, which surveyed 100 senior business decision-makers from financial organizations in the U.K., highlighted that most of the attacks have originated due to employees who failed to follow proper data protection policies.