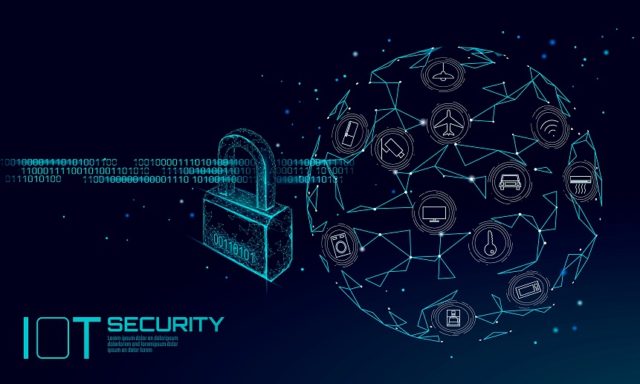 The U.K. government recently introduced new legislation to improve security standards of the consumer Internet of Things. The law, launched by the Department for Digital, Culture, Media, and Sport (DCMS), will mandate that IoT devices sold in the country must adhere to advanced security standards.
The new regulations, jointly developed by DCMS and the National Cyber Security Centre, are intended for companies that manufacture and sell consumer IoT devices.
The legislation will make all IoT manufacturers in the country follow three critical security requirements:
All consumer internet-connected device passwords must be unique and not resettable to any universal factory setting.
Manufacturers of consumer IoT devices must provide a public point of contact so anyone can report a vulnerability and it will be acted on time.
Manufacturers must explicitly state the minimum length of time for which the device will receive security updates at the point of sale, either in store or online.
According to DCMS, the use of connected devices is on the rise. It's estimated that there will be around 75 billion IoT devices in homes globally by the end of 2025.
Digital Minister Matt Warman said, "We want to make the U.K. safest place to be online with pro-innovation regulation that breeds confidence in modern technology. Our new law will hold firms manufacturing and selling internet-connected devices to account and stop hackers threatening people's privacy and safety. It will mean robust security standards are built-in from the design stage and not bolted on as an afterthought."
Recently, U.K.'s Ministry of Defense announced contracts to use AI-based technology in warships to help warship crews make quick decisions and process data efficiently.
According to a source, Defense and Security Accelerator (DASA) will fund £1 million (around US$1.3 million) for AI contracts as part of its "Intelligent Ship – The Next Generation" competition, which was aimed at using innovative approaches for Human-AI and AI-AI teaming for various defense platforms like warships, aircraft, and land vehicles.