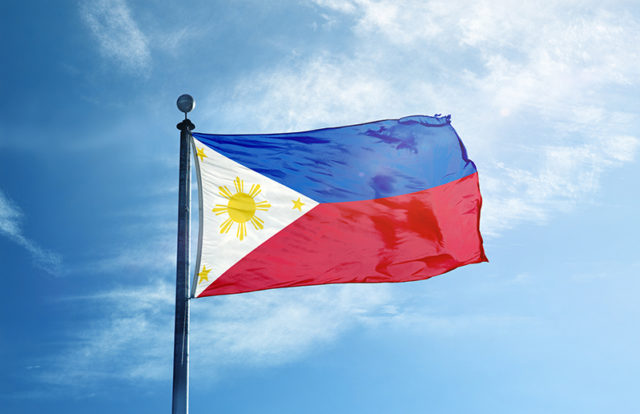 The Philippine Government stepped up its efforts to strengthen its cybersecurity landscape, in order to protect its energy sector from foreign intruders. The decision comes in the wake of concerns raised by the country's lawmakers about the unauthorized access to the country's power grid by foreign attackers, according to Hermogenes Esperon, the National Security Adviser of Philippines.
Esperon did not specify any foreign entity name, but it's suspected that the threats to the country's power grid are likely by state-sponsored attackers from China. It's also said that a cybersecurity audit team from the National Security Council and the Philippines armed forces are investigating various websites in the country to ensure security against cyberthreats.
Esperon also highlighted, "Allegations that the National Grid can easily be controlled by foreign entities are being taken seriously by the government. The administration is taking steps and precautionary measures to guarantee that the National Grid Corporation of the Philippines, its facilities and infrastructure are protected with the highest security procedures."
Philippines' Vulnerability to Cyberattacks
Recently, a research from cybersecurity firm Kaspersky revealed that Philippines registered a total of 3,906,410 cyberthreats in computers of Kaspersky users during Q4 of 2019, which is equivalent to 31.6 percent of the overall. Philippines closely follows Nepal (37.7 percent), Algeria (37.4 percent), Albania (37.3 percent), Belarus (35 percent), Moldova (33.4 percent), and Tunisia (33.4 percent). The data that was collected over a time frame of November 2018 to October 2019, included 203 countries from across the geography.
Philippines also ranked third in the list of most Android mobile malware attacked countries in the South East Asia (SEA) region during the first three quarters of 2019. A total of 134,556 Android malware attacks were recorded, which accounted for 12 percent of total attacks in SEA. Kaspersky data indicated that Android Filipino mobile users are being targeted with the Hiddapp mobile malware, which secretly downloads ads on an infected device and displays them in the maximum number possible to the device user.