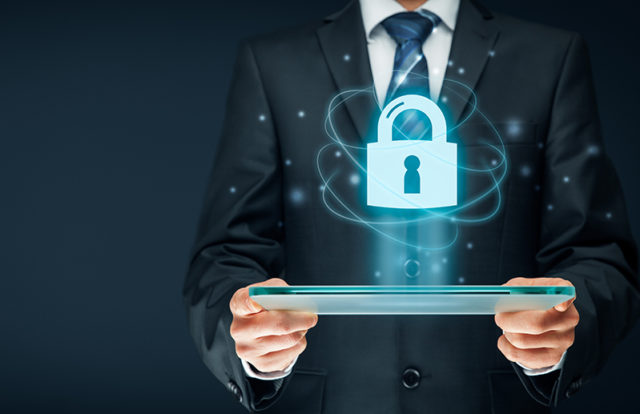 Ireland is among the leading EU member states when it comes to uptake and use of digital technologies (ranks 7 out of the 28 EU member states in the European Commission Digital Economy and Society Index [DESI] 2019). This indicates that the internet and technology are a part of the Irish lifestyle. However, these same technologies have introduced an embedded risk set and vulnerabilities, which have put the nation's cybersecurity readiness under the scanner.
Ireland's National Cybersecurity Strategy (2019-2024)
Recently, the Government of Ireland defined the second National Cyber Security Strategy for the period 2019 – 2024, in a bid to bring cybersecurity readiness to the nation. The report stated that over 30 percent of all EU data is housed in Ireland, as nine of the world's largest tech companies have their headquarters located in Europe. Security of the network and information systems is therefore crucial for the continued economic and social development of Irish nationals.
The key objectives of Ireland's National Cybersecurity Strategy are:
To ensure Ireland's cybersecurity readiness and respond to, and manage cybersecurity incidents, including those concerning national security.
To protect and manage any disruption of services involving critical national infrastructure from cyberattacks.
To further grow and develop the cybersecurity sector in Ireland and be cyber-ready.
To implement the best technology and measures available internationally in Irish businesses.
To increase awareness and develop skill sets among organizations and private individuals around cybersecurity.
The report also highlighted that although nearly 6,500 cybersecurity professionals are present in the nation, critical cybersecurity issues continue to exist in Ireland.  It suggested that the Government should consider the advice given by the Commission for Communications Regulation (ComReg) to allow intelligence on threats to national security to be shared between State agencies and the private sector. ComReg says it cannot guarantee secure telecom networks in the absence of access by private companies to intelligence on national security risks.
Ireland's 5G Technology Concerns
5G technology is on its way and the nation-states or groups acting on their behalf pose the biggest threat to cybersecurity, as per the consultations submitted to the Government on this issue. "The new 5G technology will benefit society and the overall technology ecosystem but will also increase the attack area of the network. It will result in an increase in (cyber) threats to, and vulnerability within a network," wrote ComReg Director of Markets George Merrigan.
U.K., in particular, has demonstrated concerns over Huawei's close links to the Chinese government in manufacturing 5G technology and its corresponding vulnerability to cyber espionage. However, ComReg recommends a mechanism for sharing and accessing national security intelligence in a controlled manner among State agencies and believes that the government should grant access to public companies involved in communication networks.