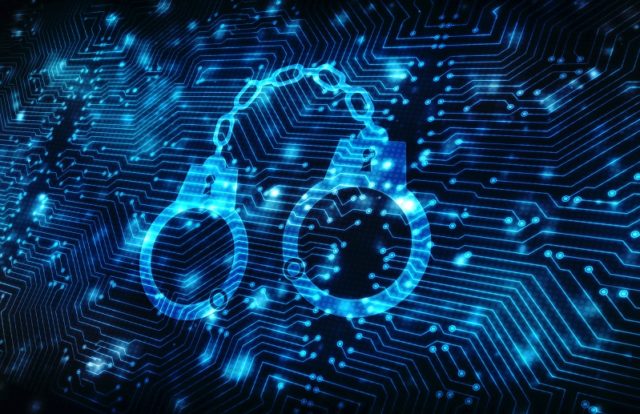 The second annual cybersecurity month in Japan kicked off in the first week of February 2019. Following this, a slew of four high profile companies including Mitsubishi Electric, Kobe Steel, Pasco and NEC, having contracts with the Ministry of Defense, reported respective data breaches. This gravely exposed and raised concerns over Japan's readiness to tackle cyberthreats. Thus, to keep its forces updated with the latest cybersecurity trends and tactics, the Tokyo Metropolitan Police Department (TMPD) signed a Memorandum of Understanding (MoU) with the International Information System Security Certification Consortium(ISC)², a non-profit organization that imparts training for cybersecurity professionals.
A report from Cybersecurity Ventures suggests that cybercrime damages will cost the world US$6 trillion annually by 2021. Thus, law enforcement agencies like TMPD need to revamp their traditional law enforcement tactics and embrace the latest cybersecurity toolsets and expertise to counter the rising global cyberthreat scenario.
Wesley Simpson, COO, Chief Operating Officer of (ISC)², said, "It's become increasingly important that we arm our law enforcement and government agencies with the tools they need to keep us safe and secure in digital environments, and the Tokyo Metropolitan Police Department is taking steps to grow cybersecurity competencies within Japan." Matsushita Tokuya, Deputy Director of Cyber Security Control Task Force and Assistant Commissioner at the Tokyo Metropolitan Police Department further added that, "This partnership will help our men and women fighting on the front lines of cybersecurity. It will help our cause of better (cybersecurity) protection to the people of Tokyo."
Earlier, during the launch of the annual cybersecurity month on February 3, 2020, Chief Cabinet Secretary Yoshihide Suga, emphasized that the government of Japan is making every possible effort to enhance its cybersecurity posture and called for greater awareness towards it. Japan also allocated 25.6 billion yen (approximately US$23.2 billion) in its defense budget for this fiscal year to improve its cybersecurity posture. Along with this, Japan also plans to increase the headcount of its cybersecurity unit, which was established in 2014, from 220 to 290 personnel.