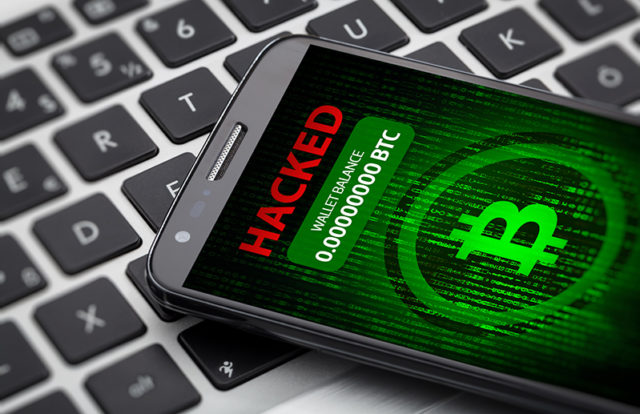 According to a report from US-based Blockchain security company CipherTrace, the cryptocurrency industry might experience a huge surge in thefts and frauds in 2019. In its newly released Q2 2019 Cryptocurrency Anti-Money Laundering (AML) report, CipherTrace revealed that cryptocurrency thefts and frauds across the world could hit over $4.3 billion this year.
The report stated that hackers are using sophisticated methods to beat even advanced cybersecurity measures. It also highlighted that cybercriminals robbed around $125 million in Ethereum, Bitcoin, and other digital currencies from different cryptocurrency exchanges in Q2 2019.
CipherTrace develops Anti-Money Laundering (AML), cryptocurrency forensics, and blockchain threat intelligence solutions. The company claims that banks, investigators, regulators, and other digital asset businesses use its security platform to comply with regulatory anti-money laundering requirements and to mitigate threats related to the customer cryptocurrency activity. CipherTrace's products are also used by government regulators, law enforcement investigators and auditors to enforce AML laws, combat crime and reduce fraud.
Earlier, CipherTrace revealed that a total of $761 million was stolen from cryptocurrency exchanges in the first half of 2018, which exceeds the whole amount, $266 million, of 2017 by three times. The company also estimated the losses could rise to over 1.5 billion in the current year.
"Stolen cryptocurrencies are three times bigger this year than last year, so the trend is obviously not our friend here," said Dave Jevans, the chief executive officer of CipherTrace and the chairman of the Anti-Phishing Working Group. "The stolen virtual currencies end up being laundered to help criminals hide their true identities and avoid arrest, which has resulted in a three-fold rise in money laundering of cryptocurrencies."