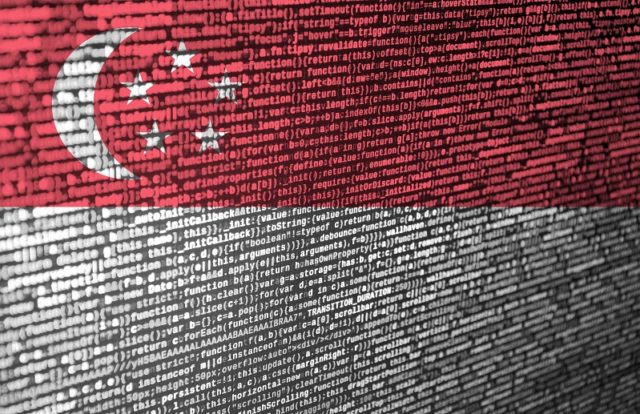 In order to boost cybersecurity and tackle next-generation cyber threats, the Singapore government decided to adopt new data protection measures. The government also established a committee, named Public Sector Data Security Review Committee, to review its data security practices.
The latest move comes after a series of cyber-attacks on public and private organizations in the country.
As per the reports, the newly established committee inspected around 336 network systems across 94 government agencies and observed international data security practices in the financial and healthcare sectors.
The committee, which is chaired by the Minister-in-charge of Public Sector Data Governance, Teo Chee Hean, suggested five recommendations to better protect citizens' data. 
The five recommendations from the committee include:
The need to enhance technology and processes to safeguard data against threats.
Building data security competencies and training all public officers on data security.
Improving the Government's expertise in data security technology.
Amending the Personal Data Protection Act to cover third-party vendors handling Government data.
Improving the accountability and transparency of the public sector data security regime.
The government has accepted the committee's proposals and aims to implement them by the end of 2021.
In his response to the Committee, Prime Minister Lee Hsien Loong said, "The Government accepts all the recommendations by the Public Sector Data Security Review Committee to secure and use data and digital solutions to deliver better services and policies for Singaporeans."
PM Lee also said, "Data is the lifeblood of the digital economy and a digital government. We need to use and share data as fully as possible to provide better public services. In doing so, we must also protect the security of the data and preserve the privacy of individuals, and yet not stifle digital innovation. This is especially so in healthcare, but it is true of every other field of government too."
Recently, Singapore and the United Kingdom joined hands to promote user "Security by Default" in both countries. According to the official report, the Chief Executive of the UK's National Cyber Security Centre, Ciaran Martin, and Chief Executive of Singapore's Cyber Security Agency, David Koh, signed a joint statement on cooperation between Singapore and the United Kingdom on the Internet of Things.
Both countries agreed to work together on areas of common interest, including alignment, cooperation, and coordination to support the cause "secure by default." The Singapore-UK strategic alliance is intended to drive improvements in the security of smart consumer devices.  The agreement also accelerates the IoT industry to grow and innovate.