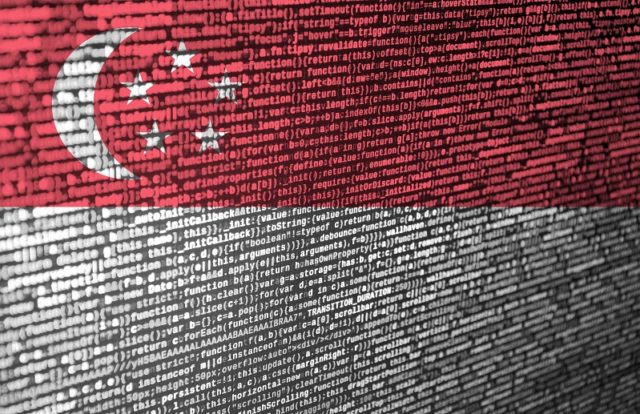 Endpoint security firm Carbon Black stated that cyber-attacks on Singapore firms have increased during the past 12 months, causing security breaches affecting 96 percent of organizations surveyed. In its survey report, Singapore Threat Report- Defender Power on the Rise, Carbon Black revealed 90 percent of Singapore businesses have been breached in 2018.
The research findings are based on the responses of 252 Singaporean CIOs, CTOs, and CISOs surveyed from different industries, organization sizes, and IT team sizes to show modern attacks and cyber defense landscape in the Singapore region.
According to the research findings, 96 percent of surveyed Singapore-based companies reported data breaches last year and 93 percent of them said they've seen an increase in attack volumes. Also, 95 percent of the organizations stated the attacks have become more sophisticated and 99 percent of them stated they've planned to increase spending on cyber defense.
As per the findings, Ransomware is the most high-volume attack type in Singapore with 28 percent of the organizations stated they frequently encountered it. However, the research also stated that human errors played a big part in the attacks that lead to breaches.
Speaking on the research findings, Rick McElroy, Head of Security Strategy at Carbon Black, said, "As we analyze the findings of our second Singapore Threat Report, it appears businesses are adjusting to the 'new normal' of sustained and sophisticated cyberattacks. Greater awareness of external threats and compliance risks have also prompted businesses to become more proactive about managing cyber risks as they witness the financial and reputational impacts that breaches entail."
"As the cyberdefense sector continues to mature, businesses are becoming more aware of the tools at their disposal and the tactics they can use to combat cyberattacks. We believe this growing confidence is indicative of a power shift in favor of defenders, who are taking a more proactive approach to hunting out and neutralizing threats than previously," McElroy added.
In order to boost cybersecurity and tackle next-generation cyber threats, the Singapore government recently updated the guidelines on data breach notification and accountability. Unveiled by the Personal Data Protection Commission (PDPC), the new guidelines are intended to help companies manage data breaches more effectively.
As per the new procedures, which are expected to be included in the upcoming data protection act, the companies in Singapore should not take more than 30 days to complete an investigation into a suspected data breach. The companies are also required to notify the authorities about the incident within 72 hours of discovering a data breach.