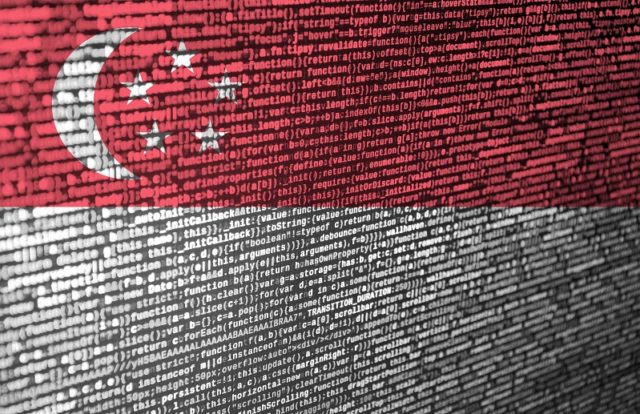 A recent survey report revealed that a total of 6,179 cybercrime cases were reported in 2018 in Singapore, which is an increase when compared to 5,351 reported cases in 2017.
According to the report Singapore Cyber Landscape 2018 by the Cyber Security Agency of Singapore (CSA), Singapore continues to be the primary target for hackers with advanced cyber-attacks, which are accounted for about 19 percent of the overall crime. The CSA, an agency which is part of the Prime Minister's Office and managed by the Ministry of Communications and Information, provides dedicated and centralized oversight of national cybersecurity functions.
According to the CSA, the businesses in Singapore suffered losses of around S$58 million in 2018, which is an increase of about 31 percent from 2017. The report highlighted that around 1,204 cases were investigated under the Computer Misuse Act with about 2,125 e-commerce scams and 378 business email impersonation scams reported in 2018. However, the report revealed that common cyber threats like website defacements, phishing, and ransomware attacks were decreased in 2018 compared to the last year.
"Cybersecurity incidents made some of the biggest headlines in 2018. Data breaches across various industries affecting high-profile organizations were reported but smaller businesses and individual users were not spared either. We have to learn from these incidents and push further in our cybersecurity efforts collectively as a nation, so that we can defend ourselves against increasingly sophisticated threats and prepare ourselves for a digital future," said David Koh, Commissioner of Cybersecurity and Chief Executive of CSA.
A recent research from endpoint security firm Carbon Black revealed that 90 percent of the Singapore businesses have been breached in 2018. In its report named Singapore Threat Report, Carbon Black examined the survey results from different industries, organization sizes, and IT team sizes to show modern attacks and cyber defense landscape in Singapore region.
According to the research findings, 96 percent of surveyed Singapore-based companies reported breaches last year and 92 percent of them said they've seen an increase in attack volumes. Also, 95 percent of the organizations stated the attacks have become more sophisticated and 97 percent of them stated they've planned to increase spending on cyber defense.
In order to boost cybersecurity and tackle next-generation cyber threats, the Singapore government recently updated the guidelines on data breach notification and accountability. Unveiled by the Personal Data Protection Commission (PDPC), the new guidelines are intended to help companies manage data breaches more effectively.
As per the new procedures, which are expected to be included in the upcoming data protection act, the companies in Singapore should not take more than 30 days to complete an investigation into a suspected data breach. The companies are also required to notify the authorities about the incident before 72 hours after discovering a data breach.