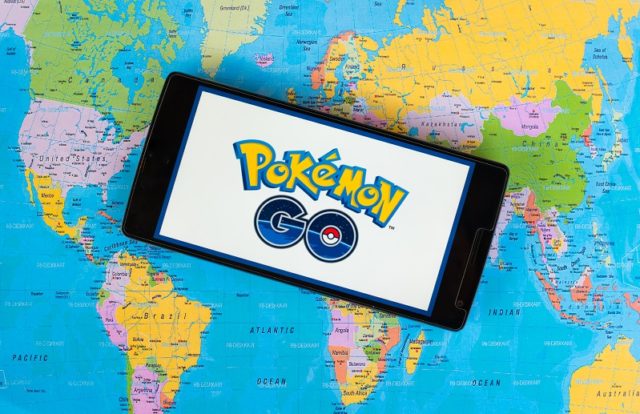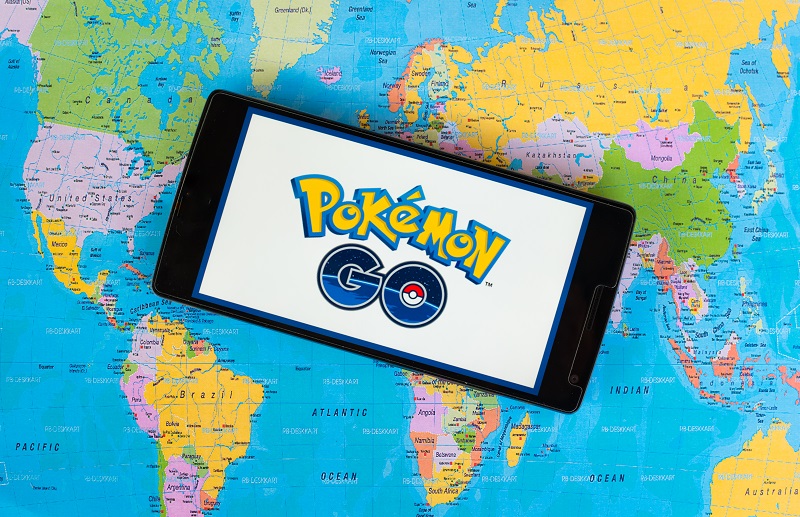 Popular video games developer Niantic Labs recently filed a lawsuit against the hacker group that's allegedly giving players an unfair advantage in its mobile games, infringing on its intellectual property rights.
Niantic, the creator of Pokémon Go, Ingress, and the upcoming Harry Potter: Wizards Unite games, stated the hacker group named Global++ is behind the hacked versions of Pokémon Go and Ingress which are dubbed as PokeGo++ and Ingress++. Niantic also stated that the group has earned money by selling subscriptions to the hacked game applications.
Niantic Labs names Ryan "ElliotRobot" Hunt as a defendant in the suit describing him as the leader of the group and the main developer of the hacked apps. It also filed Alen "iOS n00b" Hundur, who described as a promoter of the hacked apps on YouTube, in the lawsuit, including 20 other members of Global++.
"Among other things, defendants' schemes undermine the integrity of the gaming experience for legitimate players, diminishing enthusiasm for Niantic's games and, in some cases, driving players away from Niantic's games altogether. Defendants' schemes therefore damage Niantic's reputation and interfere with Niantic's business," Niantic said in the lawsuit.
A recent research revealed that the gaming industry has become an attractive target for cybercriminals with 12 billion credential stuffing attacks reported in the past 17 months (November 2017-March 2019). According to the Cloud delivery network provider Akamai Technologies, the gaming community is among the most lucrative targets for hackers to make a quick profit.
In its research report, "2019 State of the Internet/Security Web Attacks and Gaming Abuse" Akamai stated that there were 55 billion cases of credential stuffing attacks across all industries. The report highlighted that nearly 67% of credential stuffing attacks target organizations based in the United States. It stated that Russia is the second largest source of application attacks and China is ranked as the fourth highest source country.
On the other hand, the United Kingdom ranked as the second highest targeted country with Japan, Canada, Australia, and Italy are all also among the countries most targeted. "One reason that we believe the gaming industry is an attractive target for hackers is that criminals can easily exchange in-game items for profit," Martin McKeay, Security Researcher at Akamai said in a statement. "Furthermore, gamers are a niche demographic known for spending money, so their financial status is also a tempting target."