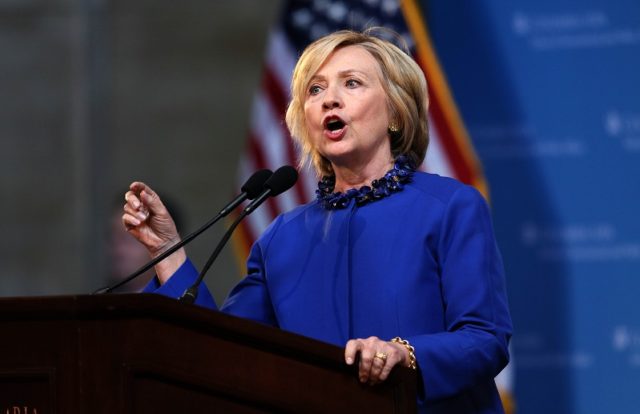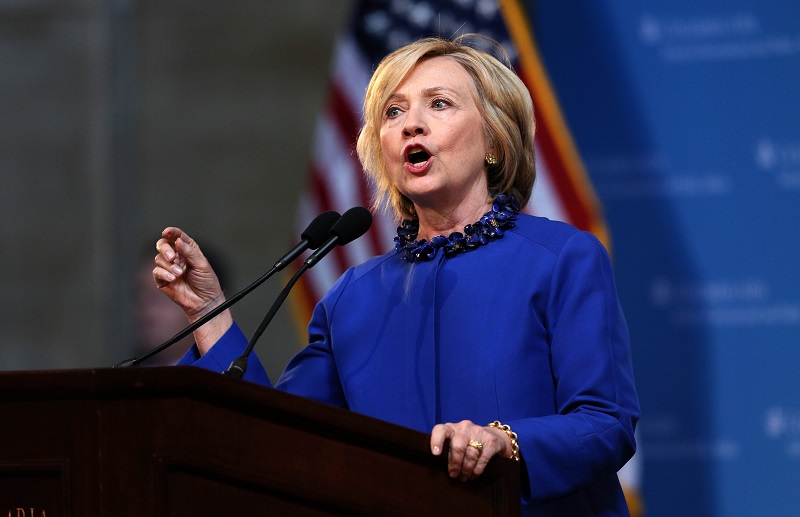 Former Secretary of State and Democratic presidential nominee Hillary Clinton is going to serve as a keynote speaker at the forthcoming  Cyber Defense Summit, which is organized by the cybersecurity company FireEye in October 2019.
"We are pleased to announce that Former U.S. Secretary of State Hillary Rodham Clinton will be a featured keynote at our #FireEyeSummit in October! Secretary Clinton will engage in an intimate Q&A keynote discussion," a tweet from the FireEye read.
The Cyber Defense Summit is intended to bring together many of the world's leading security veterans, including frontline heroes, government leaders, and executives from various industries to address the challenges of evolving threat landscape, the company said in a statement.
The announcement was met with severe criticism and laughter online. People reiterated about the scandal around Hillary, when her personal server was subject to repeated intrusion attempts from Germany, China, and South Korea in 2014, according to federal investigators. She was also one of the biggest political victims of a cyber attack when her emails were leaked just ahead of the 2016 democratic elections thereby influencing the results at an unprecedented scale.
But the buck did not stop there. While Trump administration was stirred in controversies where citizens were fed with fake news, a fact-checking website Verrit was launched which took a dig at Trump's administration and extended support to Hillary Clinton.
Verrit was created by former Clinton staffer Peter Daou, which was his attempt to create an online hub for Clinton backers so that they can find easy-to-share facts, stats and other "information you can take out to social media when you're having debates on key issues people are discussing," Daou said in an interview.  But soon after Clinton, herself, endorsed the website, the site became prey for hackers, and Verrit fell victim of a Distributed Denial of Service (DDoS) cyber attack, forcing the website offline.
Hillary Clinton must have several personal stories to share at the summit as there is no one else who has been affected by cyber attacks to the level as she has over her career spanning over decades.