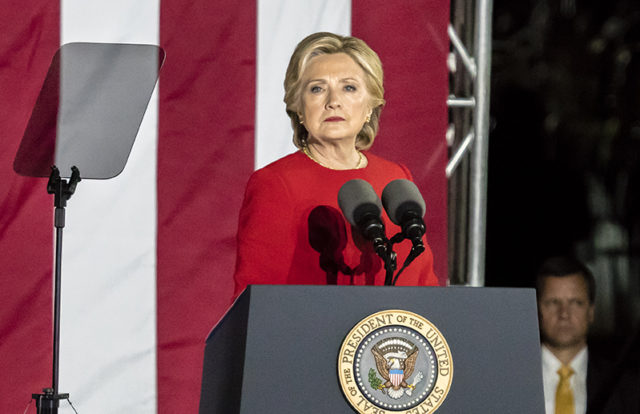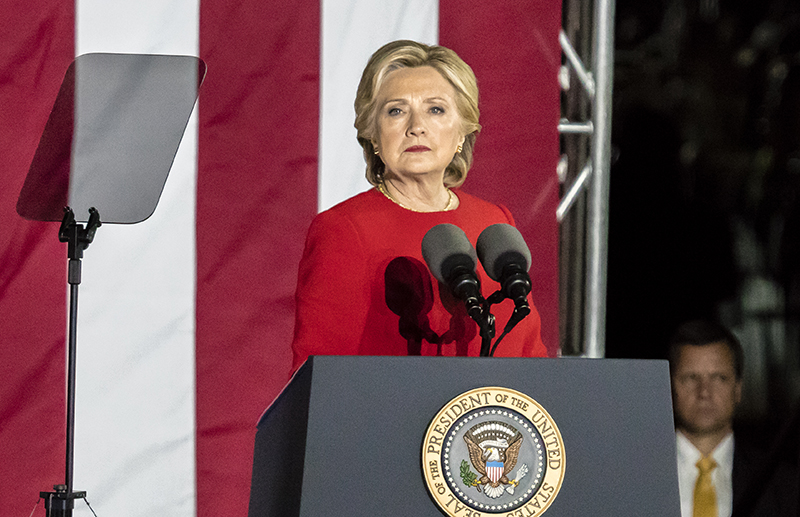 The current president of the United States, Donald Trump, has never shied away from stirring up controversies. While social and mainstream media is abuzz with stories mocking/criticizing his regime, the Republican media conglomerates have painted a picture from a rose tinted glass. Several critics have also called it "a parallel universe that operates as a mirror image of its mainstream counterpart with its own 'alternative facts,' audience, and interpretation of truth." To take a dig at Trump's administration and extend support to the former First Lady and 2016 Presidential runner up, Hillary Clinton, a fact-checking website Verrit was launched.
Verrit was dubbed as the media for "the 65.8 million" people who voted for Hillary Clinton in 2016. Created by former Clinton staffer Peter Daou, Verrit is his attempt to create an online hub for Clinton backers so that they can find easy-to-share facts, stats and other "information you can take out to social media when you're having debates on key issues people are discussing," Daou said in an interview. Reports also suggest that the "media platform has also funded a number of organizations that are campaigning against Donald Trump".
"I'm excited to sign up for @Verrit, a media platform for the 65.8 million! Will you join me and sign up too?" Clinton tweeted on Sunday. But soon after Clinton endorsed the website, Verrit fell victim of a Distributed Denial of Service (DDoS) cyber attack, forcing the website offline.
For starters, DDoS is one of the common digital attacks where a website is overwhelmed by traffic from several sources forcing the servers to crash. "Hilary Clinton endorsed @Verrit, our new media platform, an hour ago and we've already been subjected to a denial-of-service attack," Daou said via Twitter on Sunday evening.
Describing the attack Peter Daou wrote, "I had the WILDEST night in the fetid swamps of Hillary hate. These people are PETRIFIED of her. I'll explain… On a relatively quiet #LaborDay weekend night, Hillary Clinton endorsed @Verrit, the media platform I cofounded. Within seconds, traffic to the site surged and we began getting thousands of signups. Then all hell broke loose. @Verrit was hit with a sophisticated and persistent denial-of-service attack. Our tech team worked for three hours to restore the site. Once the Hillary-bashers got wind of @Verrit, we were inundated with a wave of hate as extreme as ANYTHING we saw during the campaign. There are now threads on message boards plotting about taking @Verrit down. A Wikipedia page was set up with fabricated information." But despite the attack, Daou claimed that the site had attracted 11,000 new followers after Clinton had extended her support.