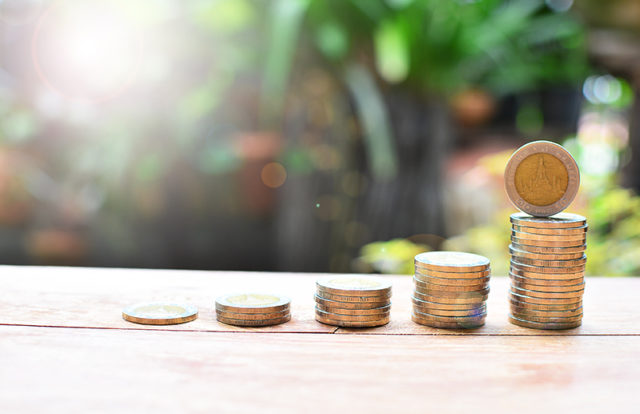 Entefy Inc. announced that the company has secured its Series A with $8 million of capital at a $150 million valuation. This has brought the company's total venture funding to date to $17.7 million. The new capital will support the company's product launch as well as additional hiring.
"Closing our Series A is a significant milestone for the company, adding to Entefy's already strong momentum in innovation, product development, and hiring. We've created an advanced artificial intelligence platform that brings communication, search, and security to a new level," said Entefy CEO and Co-Founder Alston Ghafourifar. "Internally, we've been using the core technology and expect private beta deployments. It's an exciting time for our team and the AI industry as a whole."
2017 has already been an active year for Entefy with its advances in core AI, communication, search, and cyber security technology. In May, Entefy announced it had been issued a patent covering state-of-the-art context awareness in digital messages. In March, the company announced the issuance of another patent covering encrypted search, strengthening its data security and search capabilities. These patent issuances follow on the heels of the January announcement that Entefy had filed a group of 13 new patents in artificial intelligence, security, and cyber privacy, bringing total patents filed to 31.
"Our team has been heads down building the first universal communicator," said Entefy Co-Founder Brienne Ghafourifar. "With our Series A formalized, we look forward to unveiling more about why our team and investors are so excited."
Entefy was founded by the sibling duo Alston Ghafourifar and Brienne Ghafourifar with vision to democratize digital communication—freeing users from walled garden platforms and protecting them from data insecurity and cyber privacy violations.