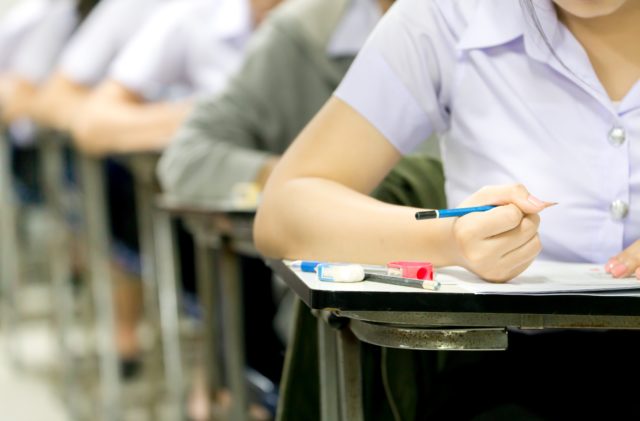 Netwrix Corporation, provider of a visibility platform for data security and risk mitigation in hybrid environments, recently announced the release of its 2017 IT Risks in Education infographics. The findings presented in the infographics are based on feedback provided by IT specialists working for educational institutions around the globe as part of the recent IT Risks Survey conducted by Netwrix.
The 2017 IT Risks in Education infographics provide a deep look into IT security practices, pains, successful experiences and plans in the education vertical. The IT risks are divided into three areas: security, compliance and operations.
The survey's key findings for the education vertical are:
More than three quarters (79%) of educational institutions do not use any software for information security governance or risk management.
72% of educational institutions do not have any dedicated employees responsible for the cybersecurity function.
77% of educational institutions perceive employees to be the biggest threat to system availability and security.
49% of educational institutions have faced security incidents caused by human errors, and 37% have had security incidents due to malware.
Only 23% of educations institutions consider themselves to be well prepared to beat IT risks.
Educational institutions named lack of budget (74%), lack of time (54%) and insufficient participation of senior management (44%) as the main obstacles to taking a more efficient approach towards cyber risk management.
Protecting against data breach and fraud tops the current agenda of 49% of educational institutions.
"Typically, IT departments in the educational sector are understaffed and underbudgeted. Nevertheless, they have to support hundreds of users and meet tightening requirements for data protection. To successfully secure sensitive data and maximize system uptime, educational institutions need to gain visibility into user activity across the entire IT infrastructure. Knowing who does what in which system, who has which permissions, who accesses what files and so on will cost-efficiently facilitate security, compliance and operational tasks, as well as simplify dealing with IT incidents," said Michael Fimin, CEO and co-founder of Netwrix.