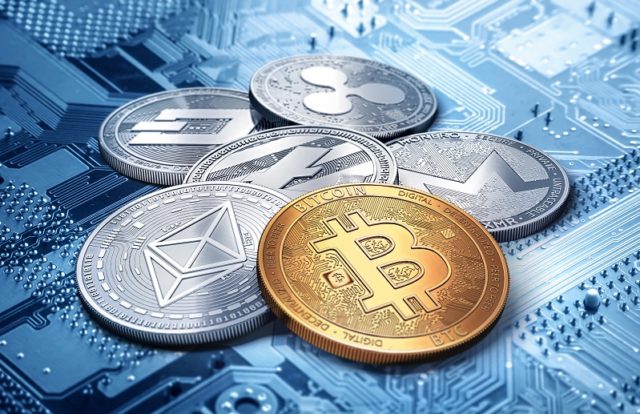 LocalBitcoins, a cryptocurrency exchange portal, stated that it suffered a security breach on January 26, 2019. The breach, which lasted for almost five hours, was countered by the company after some users reported that they're redirected to a fake website while accessing the LocalBictoins login page.
Describing the incident as a third-party software related problem, LocalBitcoins stated that some unknown intruders tried to illegally collect the login credentials from users to exploit their digital assets. The trading platform was taken down temporarily disabling all the transactions to prevent hackers from stealing bitcoins from the users' accounts. The company took the necessary measures to address the issue and secure the accounts that might have been at risk.
The Finland-based bitcoin startup is a person-to-person bitcoin trading platform that allows users from different countries to exchange their local currency to bitcoins. The company claims that its trading site allows users to post advertisements where they can provide exchange rate and payment methods for buying or selling bitcoins.
"We would like to inform that today 26.01.2019 at approximately 10:00:00 UTC, LocalBitcoins has detected a security vulnerability – an unauthorised source was able to access and send transactions from a number of affected accounts. Outgoing transactions were temporarily disabled while we investigated the case," LocalBitcoins stated in a post. "We were able to identify the problem, which was related to a feature powered by a third-party software and stop the attack. At the moment, we are determining the correct number of users affected – so far six cases have been confirmed. For security reasons, the forum feature has been disabled until further notice."
"Your LocalBitcoins accounts are currently safe to log in and use – we encourage you to enable Two-factor authentication, if you have not yet," LocalBitcoins added.