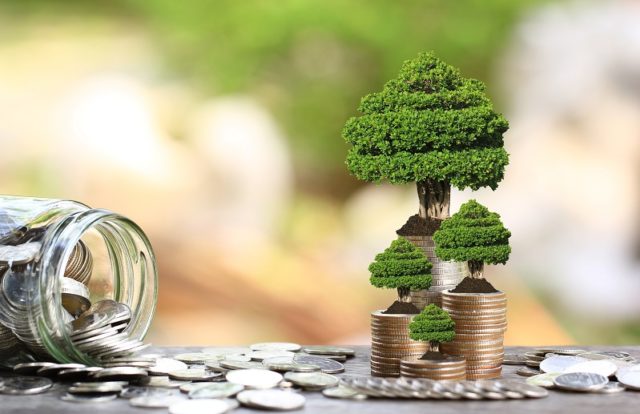 Medical cybersecurity startup Medigate Tech raised $15 million in a series A funding round led by the U.S. Venture Partners along with the participation from existing investors YL Ventures and Blumberg Capital. The Israel-based startup stated the new investment will be used to accelerate its growth and increase the personnel across its research and development, marketing, and sales units.
Founded in 2017, Medigate helps manage and secure connected medical devices like patient monitors, MRIs, and CAT scanners from evolving cyber threats. The company claims that its security solutions platform allows healthcare organizations to identify all devices connecting to their network, manage security updates, and monitor for any suspicious activity.
"The trend towards connected medical devices poses two challenges to hospitals: protecting these devices, which treat people, and managing the large numbers of such devices on the hospital network. Medigate provides a solution for both problems. We identify the devices and also protect them very precisely," said Medigate co-founder and CEO Jonathan Langer.
"Every manufacturer of medical devices uses a different communications network protocol. We learned how to read hundreds of different protocols and to handle most of them. That is what enables us to be much more precise than our competitors. In order to understand how a protocol is constructed, it is necessary to decode it – reverse engineering. This requires very specific expertise. All of the company's employees worked in cyber during their army service and have this type of expertise," Langer added.
According to a market research report, the Medical device security market is projected to reach USD 6.59 Billion by 2023 from 4.36 Billion in 2018, at a CAGR of 8.6%. Factors such as increasing instances of healthcare cyber-attacks and threats, growing geriatric population and the subsequent growth in chronic disease management, government regulations and the need for compliance, growing demand for connected medical devices, and increasing adoption of BYOD and IoT are driving the growth of the Medical Device Security Market.