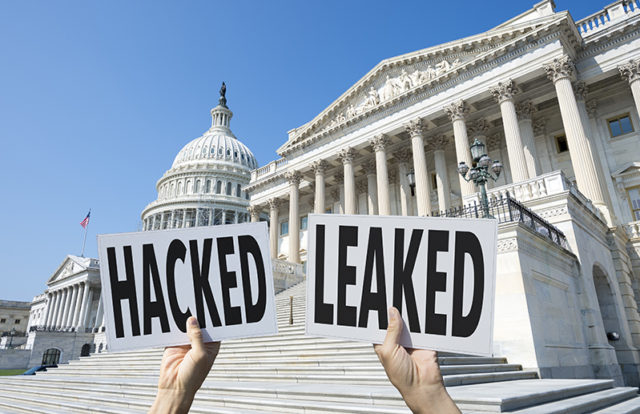 The Department of Homeland Security (DHS) on Friday, September 22, notified 21 states that were targeted by Russian hackers to sway the 2016 U.S. presidential elections in favor of Donald Trump.
The 21 states that came under the hackers' radar were Alabama, Alaska, Arizona, California, Colorado, Connecticut, Delaware, Florida, Illinois, Iowa, Maryland, Minnesota, North Dakota, Ohio, Oklahoma, Oregon, Pennsylvania, Texas, Virginia, Washington, and Wisconsin.
In most of the targeted states, hackers were engaged in preliminary activities like scanning. However, it is not known if the attempts were successful in all the states.
Bob Kolasky, the acting DHS deputy undersecretary for the National Protection and Programs Directorate, told The Washington Post, "We heard feedback from the secretaries of state that this was an important piece of information", while adding "we agreed that this information would help election officials make security decisions."
Senate Select Committee on Intelligence Vice Chairman Sen. Mark R. Warner, D-Va., said in a statement that he was "relieved that DHS has acted upon our numerous requests and is finally informing the top elections officials in all 21 affected states that Russian hackers tried to breach their systems in the run up to the 2016 election."
In August this year, Reuters reported that the U.S. intelligence agencies have concluded that the Kremlin orchestrated an operation that included hacking and online propaganda intended to help Trump win.
Meanwhile, Russia rejected allegations of meddling in the U.S. elections and Trump calls this entire episode a "hoax".