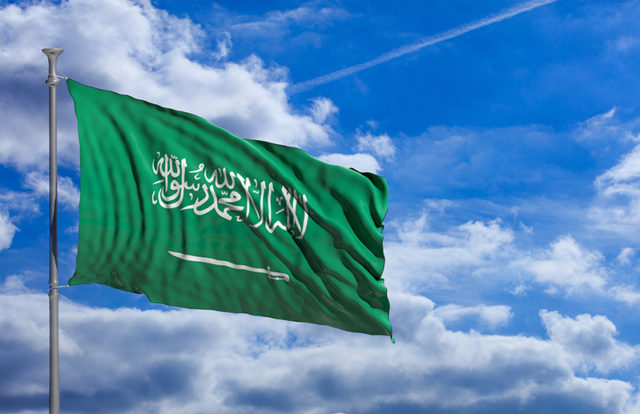 Saudi Arabia, which is believed to be one of the most vulnerable nations to cyber attacks, is making efforts to improve its national-level cyber-preparedness, a Potomac assessment revealed. The Potomac Institute for Policy Studies (PIPS) recently published a report on "Saudi Arabia Cyber Readiness at a Glance" that provides an extensive analysis of the country's cybersecurity-related efforts and capabilities,
SC Magazine quoted the report, saying Saudi Arabia is striving hard to achieve its ambitious goals for its Vision 2030 strategy. Vision 2030 emphasizes Saudi Arabia's strategic location as the hub connecting Asia, Europe, and Africa.
According to Cyber Readiness Index (CRI) 2.0 methodology, Saudi Arabia's newly-established Presidency of State Security aims to strengthen the country's cyber resilience through following measures:
Developing and formalizing a national cybersecurity framework and strategy
Assigning clearly-defined roles and responsibilities to ministries and organizations
Promoting information sharing and collaboration
Building cybersecurity capability and increasing awareness
In 2011, the Ministry of Communications and Information Technology (MCIT) – one of the government agencies responsible for cybersecurity and digitization of government services in Saudi Arabia – began developing the country's first "National Information Security Strategy (NISS)." While the strategy focusses on providing a secure and robust digital environment, it also points at cybersecurity skill gap in the country as a hindrance to achieve the desired goal.
To address the cybersecurity skill gap, the MCIT has launched talent development programs and partnerships with global IT companies to train more than 56,000 Saudi youths on key ICT skills between 2017 and 2020. It has also set up a National Information Technology Academy in collaboration with Saudi Aramco to train and develop Saudi talent.
In 2016, Saudi Arabia witnessed a slew of cyber attacks that had a huge impact on its government agencies and private sector companies. The Kingdom experienced around 1,000 cybersecurity attacks targeting critical infrastructure, seeking to steal data and causing services interruption.