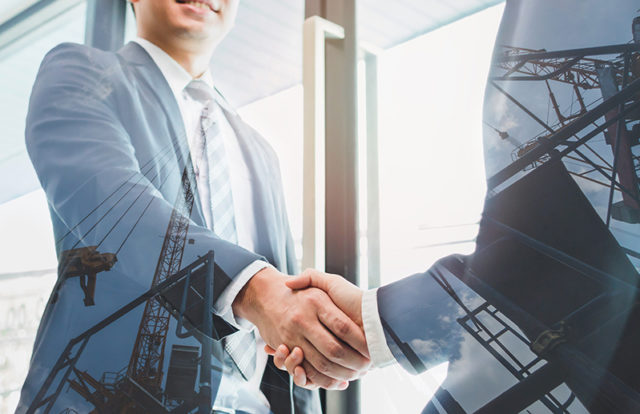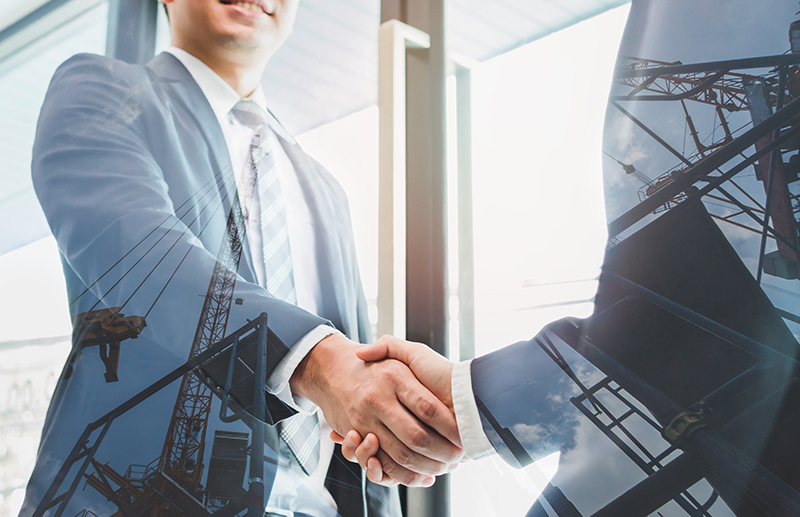 Mission Solutions Group (MSG), a Veteran Owned Small Business (VOSB), recently announced that it has successfully completed the acquisition of Surveillance and Cyber Security Services LLC (SCSS) that provided cybersecurity services to a wide variety of government customers.
Kevin Ferraro, MSG's COO said, "We are extremely pleased to have finalized our acquisition of SCSS and we are excited about bringing its capability into the MSG family. Jim and the team he has built at SCSS will be a foundation piece of our cyber business and will decisively position us in the ever-growing cyber security market".
Jim Rogers, SCSS' founder and president said, "I am very excited about becoming part of MSG and am looking forward to being able to take the next step in capitalizing on the success we've experienced to date by expanding our ability to help protect our customers' information and data. Helping to protect our government's assets from cyber attack has been our mantra since we stood the company up, and now we will be able to do this for more and more customers".
Mission Solutions Group Inc., a Delaware Corporation was founded in 1998. It is a family of premier companies that provides dedicated mission critical support around the world in two focused areas- C4I/SATCOM and Sustainment. MSG deals with three companies namely- Marshall Communications, Sidecar Enterprises and Blue Jay Products.