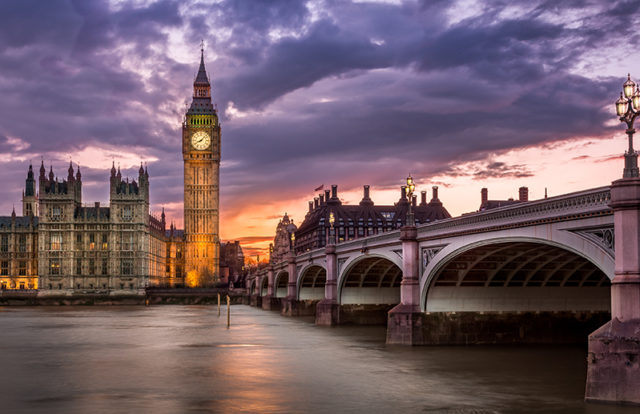 The United Kingdom's National Cyber Security Center (NCSC) chief Ciaran Martin confirmed that Russian hackers targeted the country's telecommunications systems, media, and energy networks in the past one year.
Martin's remarks came amid heightened scrutiny of Russia's influence in last year's Brexit referendum. Addressing the Times Tech Summit in London on November 15, 2017, Martin said "I can't get into precise details of intelligence matters, but I can confirm that Russian interference, seen by the National Cyber Security Centre over the past one year, has included attacks on the UK media, telecommunication and energy sectors."
A part of Martin's speech summary was released on November 14, 2017. Martin said, "the Prime Minister sent Russia a clear message in her speech to the Lord Mayor's Banquet on Monday night. Russia is seeking to undermine the international system. That much is clear. The PM made the point on Monday night — international order as we know it is in danger of being eroded."
On November 13, 2017, Britain's Prime Minister Theresa May had said that Russia was "weaponizing information" and meddling in elections to undermine the international order.
Sending a stark warning to Russia, May said "We know what you are doing. And you will not succeed. Because you underestimate the resilience of our democracies, the enduring attraction of free and open societies, and the commitment of Western nations to the alliances that bind us."
Last month, 43-year-old Martin also said that organized cyber crime network originates from Eastern Europe, particularly Russia. UK media reported that at least 45,000 messages were posted by over 400 Twitter accounts that were running from Russia about Britain's departure from the European Union.
Meanwhile, Russian foreign ministry has rejected scathing criticism by Britain.