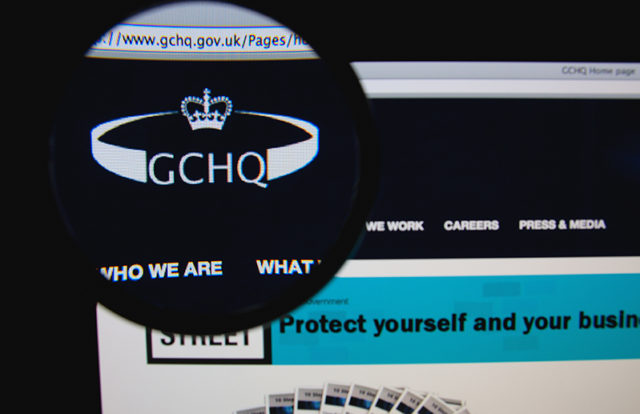 Britain's cybersecurity agency National Cyber Security Centre (NCSC) CEO Ciaran Martin on October 21, 2017 revealed that Northern Ireland infrastructure has been hit by "significant" online attacks from hostile nations.
43-year-old Omagh-born Martin made the revelation on a two-day visit to Belfast, during which he briefed the permanent secretaries of Stormont departments and delivered a speech at Queen's University.
In an exclusive interview with Belfast Telegraph, Martin, who was serving as Government Communications Headquarters' director general for cybersecurity said "Attacks on critical infrastructure are going to happen – what's important is that they can't do as much harm as they might otherwise do."
He said "The risk is there, I don't want to over-hype the risk, but in a digital economy like Northern Ireland, there are critical systems – the National Health Service (NHS), there will be power grids and so forth – so part of our job is to help the owners of those networks and make sure that if there is a large-scale very serious attack that it can only do a certain amount of damage and it can't paralyze the system. Part of the NCSC's job is, over time, to build in that resilience into the system so that large-scale damage is less likely.
"So a very serious attack is possible. I wouldn't say it's statistically more probable or less probable that it would happen in Northern Ireland than England or the Republic or somewhere else. What I would say with high confidence is that there is an everyday risk to the economy here from that sort of low sophistication, but highly prolific, set of attacks. There is always the potential for a very serious attack, and certainly at a UK-wide level I think we expect a 'significant scale attack' in the next few years."
Martin also said that such organized cyber crime network originates from Eastern Europe, particularly Russia.