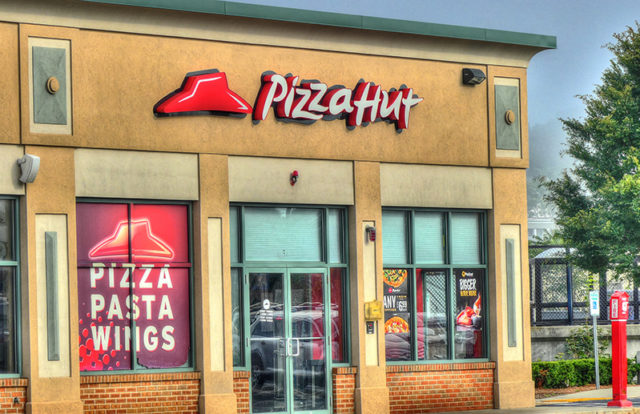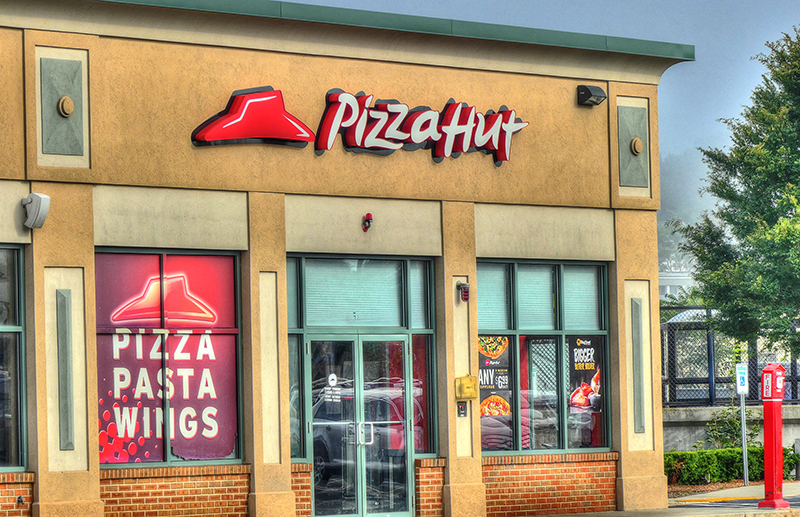 Quick Service Restaurant Chain Pizza Hut reportedly suffered a massive data security breach on October 1 and October 2. The chain notified the patrons nearly two weeks after the hack.
In a damage control exercise, Pizza Hut is now offering approximately 60,000 impacted customers across the U.S. free credit monitoring through Kroll Information Assurance for one year. January 11, 2018 is the last date to apply for registration.
The cyber theft may have exposed customers' personal information such as names, billing zip codes, delivery addresses, email addresses, and payment information such as account numbers, expiration dates and Card Verification Value numbers.
In an email, the Italian-American cuisine franchise Pizza Hut said "we have learned that the information of some customers who visited our website or mobile application during an approximately 28-hour period (from the morning of October 1, 2017, through midday on October 2, 2017) and subsequently placed an order may have been compromised."
"Pizza Hut identified the security intrusion quickly and took immediate action to halt it. The security intrusion at issue impacted a small percentage of our customers and we estimate that less than one percent of the visits to our website over the course of the relevant week were affected", the notification said.
Breach-beleaguered Pizza Hut has consulted cybersecurity experts to look into the apparent hack and to make sure it doesn't happen again.
Some customers even posted about the delay in getting information about the data breach on social networking websites.
Ariel Nikole, whose Twitter handle is @ArielNikole708 on October 15 tweeted "There was fraud on my account & I had to cancel my cards. My fat a** orders pizza ? too much ? thanks @pizzahut for compromising my info ??"
Michael Richardson @marichardsonjrr tweeted "@pizzahut great security there & thanks for the delay in notifying us after thieves already charged our accts. Keep up the excellent work"
In 2012, Pizza Hut Australia was hit by a cyber attack that affected its 2,40,000 customers. Recently, Sonic Drive-In, Chipotle and Wendy's also became victims of cyber attacks.