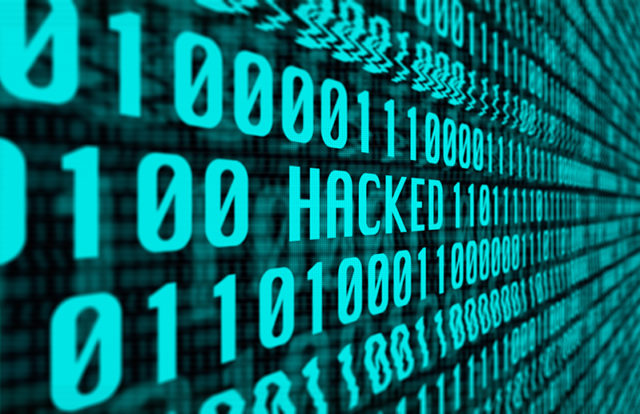 A recent global survey revealed what percentage of information technology professionals access unauthorized resources and who snoops more – executives or middle management, big companies or small ones. The findings were an eye opener, as the survey exposed global epidemic of worst practices for Identity and Access Management (IAM).
According to the Dimensional Research survey commissioned by One Identity, nearly two in three or 66 percent of survey respondents admitted that they seek out and access company information that they didn't need to do their work.
The online survey polled more than 900 IAM-knowledgeable IT security professionals from the U.S., the U.K., Australia, Canada, France, Germany, Hong Kong, and Singapore.
It was found out that 36 percent of respondents were willing to take it a step further and admitted to hunting down, or accessing, sensitive company performance information that was irrelevant to their work.
Seventy-one percent of IT security executives admitted to general snooping of company information that is not sensitive, while 40 percent of them were willing to track down or access sensitive company performance information.
The survey also found out that less than 50 percent of companies track the movements of their IT security teams and IT administrators as they move through the corporate network and other systems.
Ninety-two percent of IT security professionals say that employees at their companies attempt to access the information they don't need for their day-to-day work. Also, 44% of IT security professionals admit to searching for sensitive company information, compared to 36% of financial services employees or 21% of healthcare employees.