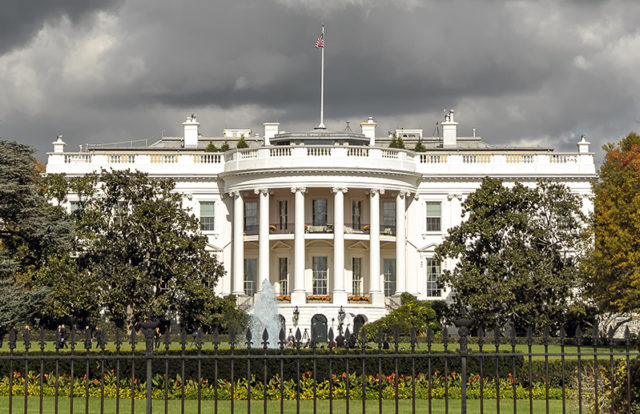 Senior Senator from Arizona John McCain on October 19 suggested that Senate Armed Services Committee chaired by him may consider issuing a subpoena to make a White House's top cybersecurity official testify. McCain's warning was a result of the non-availability of Rob Joyce, the White House cybersecurity coordinator. Joyce failed to appear before the committee hearing to discuss cyber threats facing the US, that led to exasperation among lawmakers in both the parties.
Republican McCain countered that the absence was a "misinterpretation" of the president's executive authority to have private counsel. Other Senators also indicated that more coordinated efforts are required to combat growing cyber threats.
McCain, the committee's chairman said "Joyce's absence here, whose job it is to do all this, is an example of the disarray in which this whole issue rests." While accusing the Defense Department of deflecting responsibility for certain cyber-related threats, McCain said "It's the Department of Defense's job to defend this nation; that's why it's called the Department of Defense."
Chris Krebs, who joined the Department of Honeland Security (DHS) 8 weeks back, was present at the hearing told McCain "I share your frustration and I think we have a lot of work to do."
Angered McCain further said "well, when the coordinator doesn't show up for a hearing, that's not an encouraging sign."
Democrat Senator Bill Nelson from Florida urged McCain to consider a subpoena to compel Joyce to appear, Reuters reported.
In a statement, a White House spokesman said it has been "longstanding practice" of presidents of both parties to not make White House advisers available for congressional testimony.
"This practice is rooted in the separation of powers and in the confidentiality interests of the executive branch. Officials from relevant departments and agencies are available to accommodate the committee's legitimate oversight needs without violating the confidentiality interests that attach to White House staff", the spokesman added.