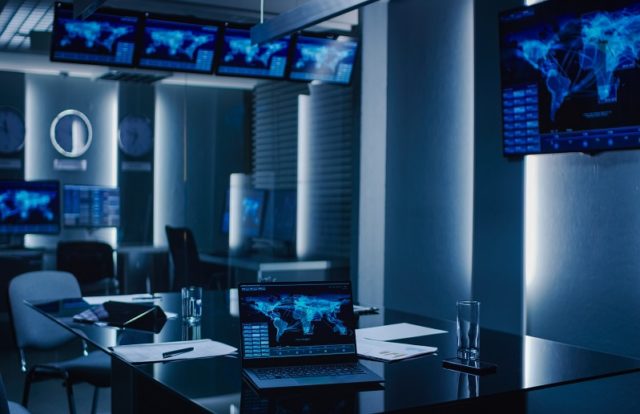 The security operations solutions provider Red Canary recently secured $34 million in a funding round led by global growth equity investor Summit Partners along with the participation from the existing investors Access Venture Partners and Noro-Moseley Partners. The five-year-old Colorado-based company stated the new funding will be used to expand its business and team size.
Founded in 2014, Red Canary provides Managed Detection and Response (MDR) and security orchestration, automation and response (SOAR) solutions to enterprises for greater data protection. Red Canary claims that it's a pioneer in providing MDR solutions that integrate behavioral analytics and automated response.
"We are in the golden age of data insecurity. Security teams have more telemetry, tools, and budget than ever before but unfortunately, in many cases, this has not resulted in a meaningful improvement in security outcomes," said Brian Beyer, CEO and co-founder of Red Canary. "We serve as a security ally for our customers, helping their teams get the most out of modern security technology, protect their valuable data and remain focused on the performance of their own business."
"Our work in the trenches alongside security teams over the last five years has proven time and again that there is a huge need for Red Canary's solutions. That need is reflected in our consistently rapid growth and off-the-charts customer satisfaction. But it is also readily visible in the incredible engagement from the security community through our blog, webinars, and open source projects like Atomic Red Team. We're ecstatic to work with Summit to expand our reach and help more organizations make meaningful, measurable improvements to their security outcomes. We believe the best is yet to come," Beyer added.
Recently, a managed detection and response (MDR) services startup, eSentire raised $47 million in a funding round led by majority investor Warburg Pincus and minority investors Georgian Partners and Edison Partners. The new investment validates eSentire's strong leadership position and will accelerate innovation to address the complexity of protecting data that is widely distributed and at machine scale.
The company is innovating the MDR category again through the application of a proprietary AI methodology for threat hunting and advanced automation to enable our security experts to operate at machine scale, which solves some of the cybersecurity's biggest challenges.