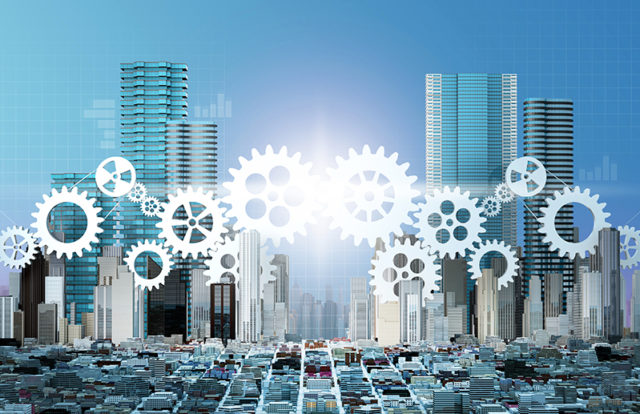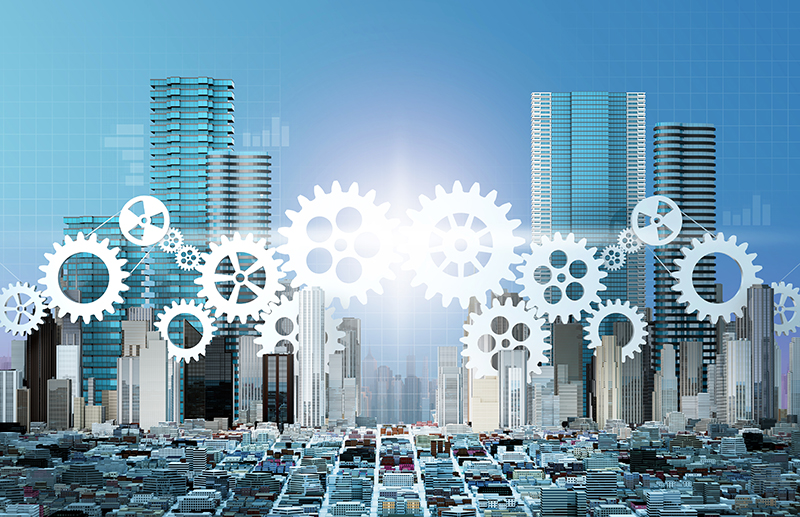 Managed Detection and Response (MDR) provider eSentire has acquired AI cybersecurity startup Versive, which specializes in advanced threat detection and automation with its platform. Apart from these, there has been changes made at the senior leadership levels with the appointments of Versive executives Dustin Rigg Hillard as Chief Technology Officer, Ashley Fidler as Vice President, Product, and Matthew Vanderzee as Vice President, Engineering. Financial details of the acquisition have not been revealed.
"Our evolution of MDR blends expert human analysis with AI systems to effectively act on the increasing volume of threats impacting organizations. Traditional managed security approaches and tools can't rapidly scale to cope with the challenges of today's business environments," said Kerry Bailey, CEO, eSentire. "Merging expert data scientists, engineers, and security teams and integrating the power of AI into eSentire services will result in the most advanced MDR platform delivering the scalability, automation, and speed that the modern organization demands without sacrificing quality."
It was reported that eSentire was looking at three other prospects around AI related activities and finalized Versive after eSentire was impressed by the vision of the company as well as its prowess in artificial intelligence and machine learning. It was also reported that the companies had partnered for the last 18 months to check if Versive's platform could be applied to eSentire's use case.
For the latter, Versive was looking at accelerating its technology market as well as intended to extend its capabilities around artificial intelligence into actual products and software. The deal has been a win-win situation for both the parties.
"Rapidly evolving IT environments require a new approach to security. Automating and scaling security expertise with machine learning is the clear path to protecting organizations facing machine-scale security threats," said Dustin Rigg Hillard, CTO, eSentire. "This is the perfect partnership to drive the next evolution of the Managed Detection and Response (MDR) category that eSentire created, further integrating human security expertise and machine scale automation to secure customer networks."