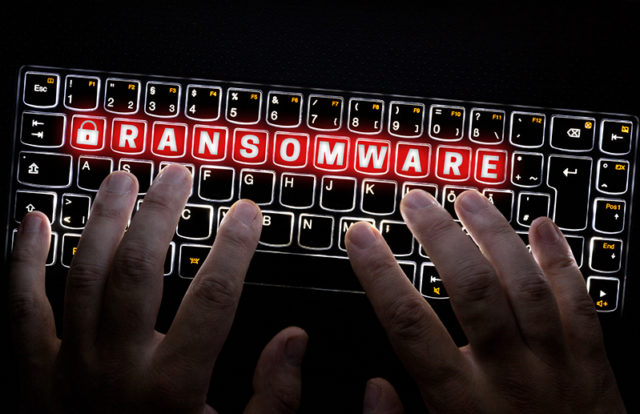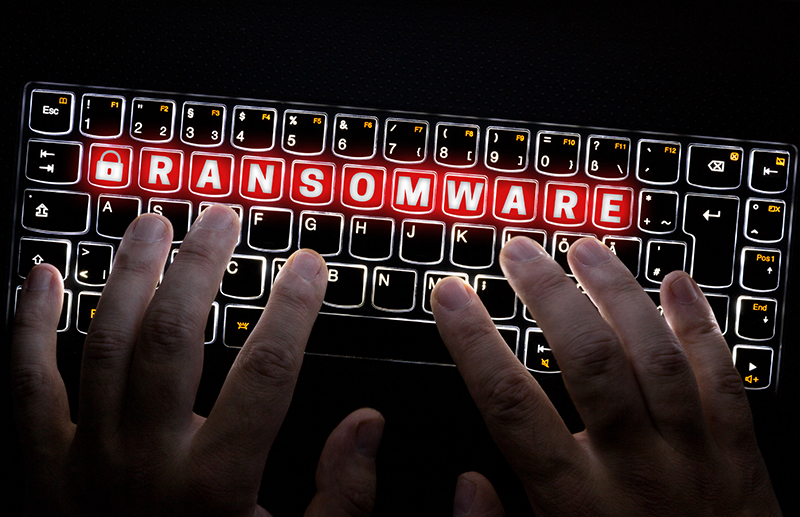 TVEyes, a platform for monitoring TV and radio news broadcasts, has taken down its operations due to a ransomware hit. In a tweet, TVEyes confirmed that its core server and engineering workstations in the U.S. were affected by ransomware, causing an outage to operations.
"We are rebuilding the system and expect to have TVEyes back online soon, but do not have an exact ETA. We appreciate your patience and will provide updates as they are available," the company said in a tweet.
According to TVEyes' CEO David Ives, the company restored its servers using backup files. Ives also clarified that there is no sign of any data breach. The attack on TVEyes raises severe concerns across the political and industrial sector as most of the high-profile campaigns for presidential elections are using TVEyes services. Apart from political campaigns, TVEyes services are also used by companies like Airbnb, Grubhub, JPMorgan Chase, Make-a-Wish Foundation, and the United Nations.
Multiple security incidents were reported on targeting the U.S. Presidential Elections. Earlier, Microsoft stated that it detected more than 740 intrusion attempts by state-sponsored attackers targeted on the U.S.-based political parties, campaigns, and other democracy-focused organizations, who were subscribed to Microsoft's AccountGuard service.
The Microsoft AccountGuard provides free cyber threat detection services to election-related candidates, campaigns, and other groups. According to Microsoft, most of the attackers originated from Iran, North Korea, and Russia. The tech giant identified multiple hacker groups named Holmium and Mercury operating from Iran; Thallium operating from North Korea, and Yttrium and Strontium operating from Russia.
"Since the launch of Microsoft AccountGuard, we have uncovered attacks specifically targeting organizations that are fundamental to democracy. We have steadily expanded AccountGuard, our threat notification service for political campaigns, parties, and democracy-focused non-governmental organizations, to include 26 countries across four continents," Microsoft said.