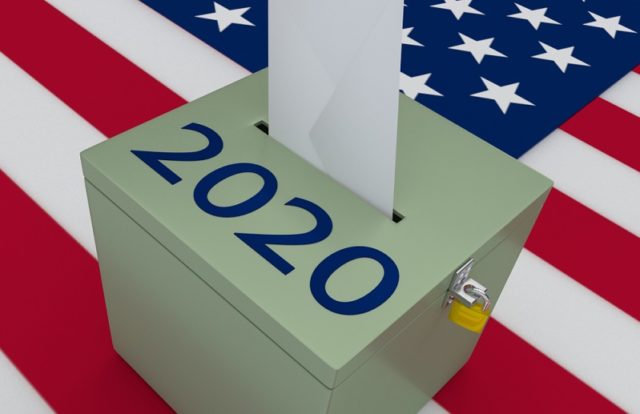 Cloudflare, a web infrastructure and security firm, will offer free cybersecurity services to the U.S. Federal Election campaigns.
The San Francisco-based firm stated the new move is intended to prevent any data leaks of election campaign emails and documents. It's said that Cloudflare will be providing a range of its security services, which includes enhanced protection of firewalls and protection & mitigation of denial-of-service attacks.
Cloudflare claimed that it's already providing free security services to eight 2020 presidential candidates. In order to avail free services, a U.S. House candidate's campaign and a U.S. Senate candidate's campaign must have received at least US$50,000 and US$100,000 in contributions, respectively.
Recently, Cloudflare acquired browser security provider startup S2 Systems. The acquisition aims at integrating S2 Systems' browser isolation technology that combines speed, reliability, and protection to prevent browser-based attacks with Cloudflare's new product offering, Cloudflare for Teams.
Cloudflare for Teams has been built with a view to helping build a better, faster and safer internet for the future. It will also help secure mobile and cloud-enabled internet in a better way. The acquisition was closed for an undisclosed amount on December 31, 2019. S2's team of 10 members from Kirkland, Seattle, is now officially a part of the Cloudflare team. Cloudflare, which already has 200 plus centers across the globe, will now expand services in Seattle to accommodate its new employees.