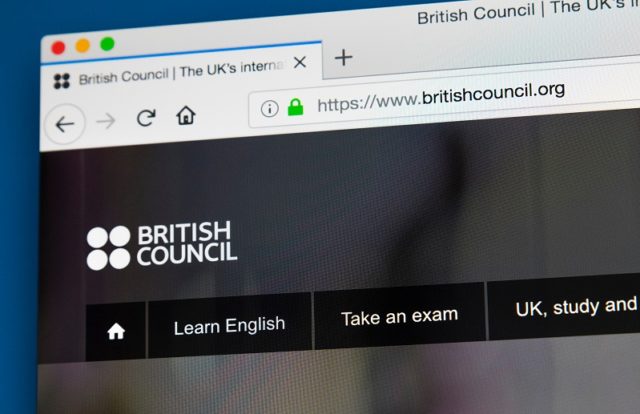 British Council, the U.K.'s global organization specializing in international cultural and educational opportunities, was hit by over 10 million malicious email attacks in 2019. According to Nimbus Hosting, a web hosting firm based in England, the British Council blocked over 190,155 emails due to suspected malware, which also included Trojan horses and ransomware. It's said that Nimbus Hosting obtained the information under the Freedom of Information (FOI) Act.
In addition, the British Council also thwarted 14,317 potential phishing campaigns, which are intended to trick users into handing over confidential information. And 10,132,159 emails were diverted as spam emails, which could contain viruses.
Tim Dunton, MD, Nimbus Hosting, urged organizations to follow strong security measures like the British Council did to prevent cyberattacks. Dunton highlighted that "These figures are another reminder that cyber-criminals will continually bombard organizations with scam emails, hoping to trick employees into handing over private data, to breach the organization's security systems or steal personal information. All it takes is for one hoax email to fall through an email systems' imperfect filtration system before an organization must face the consequences of a severe breach of customer information."
Email Attacks on U.K. Firms
Earlier, a survey from the Audit and Consulting firm RSM International in the U.K. revealed that phishing and ransomware attacks were the most reported types of cyberattacks on financial services firms. It's said that around 819 cyber incidents were reported by financial services firms to the Financial Conduct Authority (FCA) in 2019.  RSM said that Retail Banks were the most frequently affected by cyberattacks (486 security incidents), followed by wholesale financial markets (115 attacks), and retail investment firms (53 incidents). In 2019, financial firms reported around 93 cyberattacks, in which half of these (48 attacks) were phishing attacks while 20 percent (19 attacks) were ransomware attacks.