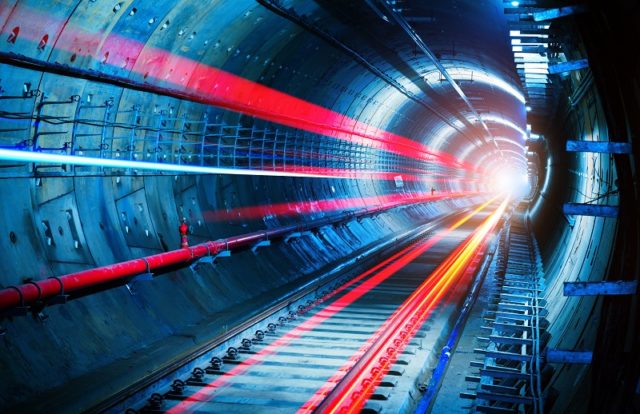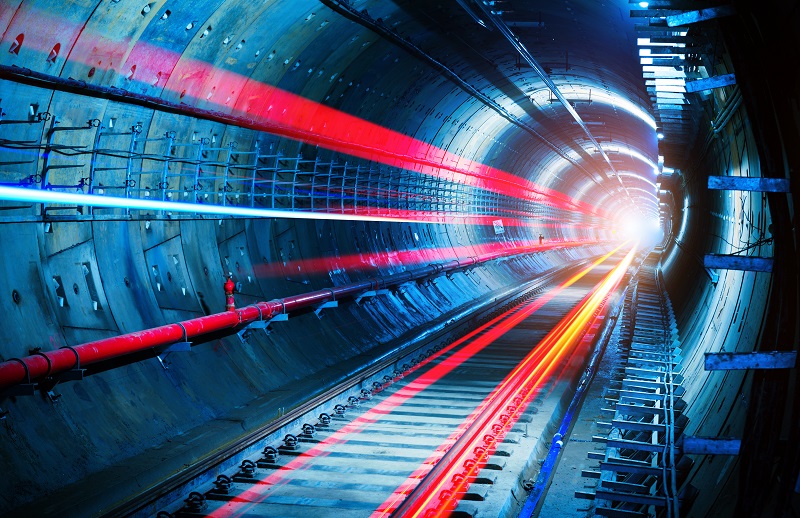 PRESS RELEASE: With the increase in the adaption of digital technologies across the country, be it individual, organizational and at the national level, there is a need for participants from law enforcement agencies (LEAs), academia and industry to collaborate and keep up with the pace of the technological advancements and crime sophistications. Expedited modernization, both at central and state level, leveraging emerging cyber technologies and building-up integrated institutional cybercrime management infrastructure is required to stop the increasing cybersecurity threats, states a report titled 'Innovation led cybercrime management' launched by EY, a provider of assurance, tax, transaction, and advisory services, and the Federation of Indian Chambers of Commerce & Industry (FICCI).
"Today, the breadth and scope of cybercrimes are rising exponentially, damaging the digital aspirations of several industries as healthcare, e-governance, retail, manufacturing, transport and financial services, including digital payments as well as smart cities in India. To mitigate these cybercrimes, India needs to develop a strong cybercrime management ecosystem with a concerted effort from LEAs, academia, and industry. Only such a concerted effort can tackle the myriad cybercrime threats that we face as a society, and can thereby, provide assurance and trust to India's economy," said Vidur Gupta, Partner – Cyber Security, EY India.
Some of the major thrust areas in cybercrime management from an Indian context include:
Formulation of a standard cybercrime taxonomy, which is to be followed by state and central LEAs, to homogenize the cybercrime management in the nation.
Cybercrime research and testbeds to be built for investigations' experimentation, introducing LEAs to simulated crime scenarios for effective investigation and closure of cases.
A formal institutional framework to be built focusing on resolving challenges involving cybercrime threat intelligence sharing through collaboration between central and state police.
Revisiting current law of the land such as the IT Act and IPC with respect to emerging use cases, crime, and technology scenarios.
Constitute a focused task force to study the dark web ecosystem and present its findings to central and state functions.
A joint India-based taskforce may be formulated where police from all the member nations jointly address international issues pertaining to cybercrimes and India can derive the benefit from it.
Charting out a next-generation technological strategy to be leveraged by central and state LEA functions
Setting up of central and state technology analytic units which would act as information technology functions for LEAs, enabling accelerated investigation and thwarting cybercrimes at the national level.
Setting up of state and central centers of excellences (CoEs) equipping LEAs with investigative capabilities and aiding in continuous capacity building.
Setting up of cybercrime forensics laboratories in each state to address the challenge of delay in examination of case data.
Setting up of cyber police cadre in the formal police recruitment system.