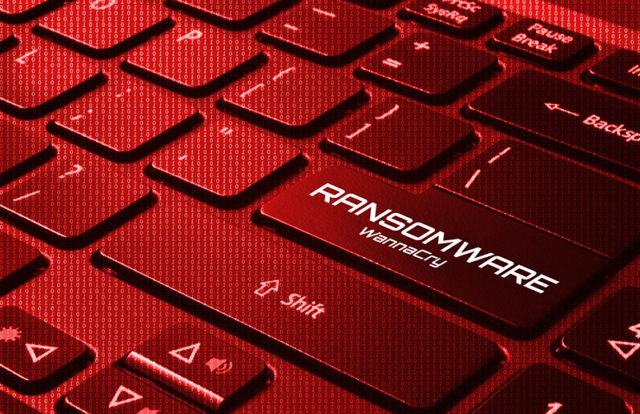 New Orleans, a city in Louisiana, is the latest victim of a cyber-attack. The city declared a state of emergency and shut down its computer and network systems after detecting suspicious ransomware and a flood of phishing emails.
The officials stated that currently, it's unclear if the ransomware compromised any computers. According to Mayor LaToya Cantrell, there is no ransom requests from attackers or evidence of employees being tricked into handing over sensitive data or login credentials.
The incident affected multiple services in New Orleans like Municipal courthouses and the city's Healthcare for the Homeless, according to Mayor LaToya Cantrell. It's said that most employees at government agencies were using their Gmail accounts to handle some requests, as the city's email server was taken offline.
Ryuk Ransomware Likely Behind the Attack
Colin Cowie, researcher and founder of cybersecurity research firm Red Flare Security, stated that Ryuk Ransomware might be behind New Orleans attack. Cowie stated that he observed similarities of Ryuk ransomware on the affected computer systems.
Numerous local and state governments have been plagued by ransomware attacks in recent times. The Louisiana state government fell victim to a ransomware attack for the second time this year. John Bel Edwards, Governor of Louisiana, revealed that a ransomware infection had taken down the government's IT systems and websites.
John Bel Edwards stated the attack impacted the public state government's email, website, and other online applications. According to official reports, the attack affected websites for the Office of the Governor, Louisiana State Legislature, Office of Motor Vehicles, Department of Corrections, the Louisiana Division of Administration, and the Department of Transportation & Development.
Earlier, John Bel Edwards issued a state of emergency after a wave of ransomware attacks affected school systems in Sabine, Morehouse, and Ouachita parishes in North Louisiana. The attack infected the school's computer and network systems with ransomware.