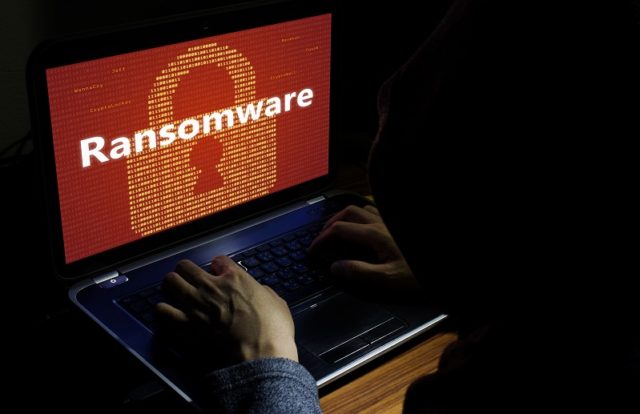 The Louisiana state government fell victim to a ransomware attack again. John Bel Edwards, Governor of Louisiana, revealed that a ransomware infection had taken down the government's IT systems and websites.
John Bel Edwards tweeted details about the attack, saying the attack impacted the public state government's email, website, and other online applications.
"Today, we activated the state's cybersecurity team in response to an attempted ransomware attack that is affecting some state servers. The Office of Technology Services identified a cybersecurity threat that affected some, but not all state servers," John Bel Edwards said in a Twitter post.
"OTS immediately initiated its security protocols and, out of an abundance of caution, took state servers down, which impacted many state agencies' e-mail, websites, and other online applications. The service interruption was due to OTS' aggressive response to prevent additional infection of state servers and not due to the attempted ransomware attack," Edwards added.
According to official reports, the attack affected websites for the Office of the Governor, Louisiana State Legislature, Office of Motor Vehicles, Department of Corrections, the Louisiana Division of Administration, and the Department of Transportation & Development.
The Louisiana government issued a state of emergency after a wave of ransomware attacks hit school districts in July this year. The incident affected school systems in Sabine, Morehouse, and Ouachita parishes in North Louisiana. The attack infected the school's computer and network systems with ransomware. The Emergency Declaration allows Louisiana's cybersecurity experts to assist local governments in securing their network systems.
"The state was made aware of a malware attack on a few north Louisiana school systems and we have been coordinating a response ever since," Gov. Edwards said. "This is exactly why we established the Cyber Security Commission, focused on preparing for, responding to, and preventing cybersecurity attacks, and we are well-positioned to assist local governments as they battle this current threat."