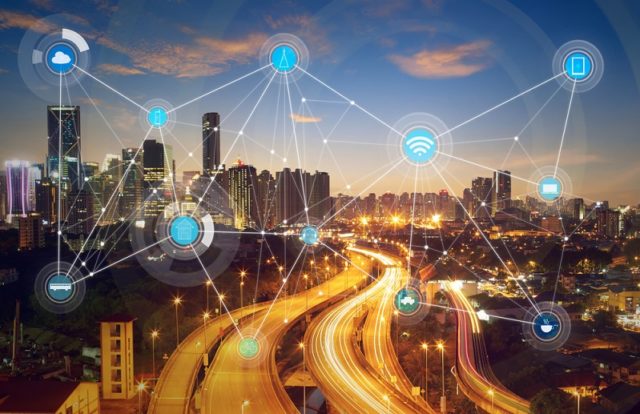 A recent survey from security firm, Extreme Networks, revealed that organizations remain highly vulnerable to IoT-based attacks. The research, which surveyed 540 security professionals across organizations in North America, Europe, and Asia Pacific, found that 84% of organizations have IoT devices on their corporate networks. It also stated that more than 50% of the organizations don't maintain necessary security measures beyond default passwords.
The other key research findings include:
Nine out of 10 security professionals are not confident about their network security
Nearly 55% of security leaders believe that the main risk of breaches is mostly from outside the organization
83% of organizations in EMEA (Europe, the Middle East, and Africa) are deploying IoT compared to 85% in North America
The main reason for unsuccessful Network Access Control (NAC) implementations are due to lack of qualified personnel (37%), huge maintenance cost (29%), and implementation complexity (19%)
Almost 72% of security personnel want network access to be controlled from the cloud
Potential Attacks from Shadow IoT Devices
A research from cloud-managed network services provider Infoblox stressed that enterprise networks pose potential cyberthreats by shadow IoT devices. The research report, "What's Lurking in the Shadows 2020" surveyed 2,650 security professionals across the U.S., U.K., Germany, Spain, the Netherlands, and UAE to know the role of shadow IoT devices in enterprise networks.
According to research findings, 80 percent of IT professionals discovered shadow IoT devices connected to their company's network. Nine in ten security leaders (89%) were worried about shadow IoT devices connected to remote or branch locations of their businesses. The research also revealed that 78% of global organizations found more than 1,000 personal devices like laptops, smartwatches, and mobile phones connected to their corporate network.