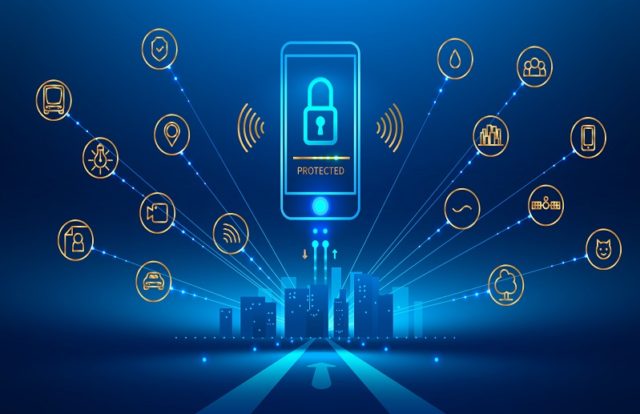 As modern enterprises incorporate more BYODs (Bring Your Own Devices), shadow IoT devices will become an ever-growing risk factor to enterprise network security, suggested a new research from Infoblox, a provider of cloud-managed network services. The study stressed that enterprise networks pose potential cyberthreats by shadow IoT devices.
The report, "What's Lurking in the Shadows 2020" surveyed 2,650 security professionals across the U.S., U.K., Germany, Spain, the Netherlands, and UAE to know the role of shadow IoT devices in enterprise networks. Infoblox claimed that its research will help gain a better understanding of the challenges faced by security leaders in managing shadow IoT devices across their networks.
What are Shadow IoT Devices?
Shadow IoT devices are internet connected devices or sensors used inside an organization without the knowledge of the IT team in a company. A shadow IoT device can be any smart device like personal laptops, smartphones, fitness trackers, and smart home gadgets.
According to research findings, 80 percent of IT professionals discovered shadow IoT devices connected to their company's network. Nine in ten security leaders (89 percent) were worried about shadow IoT devices connected to remote or branch locations of their businesses. The research also revealed that 78 percent of global organizations found more than 1,000 personal devices like laptops, smartwatches, and mobile phones connected to their corporate network.
Organizations in the U.S. (46 percent), Spain (35 percent), and the U.K. (33 percent) believe that there are more than 1,000 non-business related IoT devices connected to their enterprise networks at a time. While 27 percent of organizations in the Netherlands see between 2,001 and 5,000 of shadow IoT devices and 29 percent of firms in the UAE claim to see between 1,000 and 2,000 such devices, according to research.
Malcom Murphy, technical director, EMEA at Infoblox, said, "As workforces evolve to include more remote locations and branch offices, and enterprises continue to go through digital transformations, organizations need to focus on protecting their cloud-hosted services the same way they do at their main offices. If not, enterprise IT teams will be left in the dark and will not have visibility over what's lurking on their networks. With limited security in most IoT devices, organizations will continue to be a target for cybercriminals looking for a way to easily exploit the network. Ignoring these precautions will only leave them defenseless against evolving threats and can have a critical impact on their business network."
Cybersecurity Awareness by Infoblox
Recently, Infoblox announced that it is hosting a cybersecurity roadshow in five cities across the Middle East and Africa (MEA). The roadshow, which goes by the theme "Take Network Security to the Next Level", will commence on February 24, 2020, in Amman, Jordan and head to Johannesburg, and conclude on March 11, 2020, in Kuwait. The company will help regional organizations understand how to improve incident response capabilities at the upcoming roadshow.