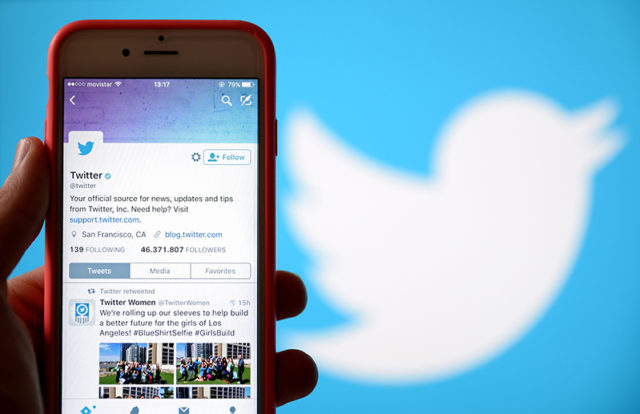 The notorious hacking group, OurMine, briefly took over the official Twitter handle of FC Barcelona and the International Olympic Committee's (IOC) verified and blue ticked handle of Olympics. The hacking and corresponding account takeover occurred on February 16, 2020. Post account takeover, OurMine posted few tweets from both the twitter handles claiming responsibility for the hacking.
OurMine group took control and tweeted, "Hi, we are OurMine. Well this is the second time; the security level is better but still not the best." A third-party data analytics tool used to monitor social media traffic is said to have created this backdoor entry. FC Barcelona has taken this breach very seriously and has begun an impromptu cybersecurity audit to review all its protocols and connected third-party tools and applications.
Not the First Time
Surprisingly, OurMine group hacked FC Barcelona's Twitter account in August 2017 as well. They further staged a prank by announcing the signing of Paris Saint-Germain player Angel Di Maria. This created chaos within millions of its Twitter followers. The tweets were later deleted by the Club's social media executives after regaining control over the Twitter account.
Olympics Twitter Handle Hack
OurMine also targeted the IOC official Twitter account. OurMine, on the Olympics handle, tweeted, "Everything is hackable". As soon as the hack was discovered, Twitter's engineers locked both the accounts and jumped in to help both the associated organizations for restoring parity.
Recently, OurMine hacked 15 Twitter accounts of the U.S. National Football League (NFL) teams including NFL's handle and posted a message, "Hi, we're back". Exact details of the account hijacking remained unclear, however, many of the tweets posted by the OurMine operators on the hijacked accounts came from Khoros. It is a web-based third-party application used by the organization's digital marketing and public relations departments to manage their social media accounts and gain useful insights into public engagements across different platforms.