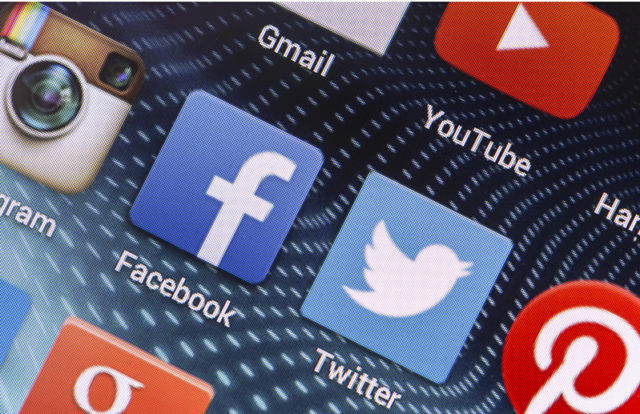 The social media accounts of social networking and technology giant Facebook were temporarily compromised by a hacking group named OurMine. The incident came to light after the hacking group posted on Facebook's official Twitter and Instagram accounts, However,  it restored the social media accounts immediately after the news exposed it.
"Some of our corporate social accounts were briefly hacked but we have secured and restored access," Facebook said in a media statement.
OurMine hacking group claimed that they attacked Facebook to expose potential vulnerabilities in the system. The group posted a statement on Facebook's official Twitter account stating, "Hi, we are OurMine. Well, even Facebook is hackable but at least their security is better than Twitter."
Twitter confirmed that the intrusion occurred through a third-party. The microblogging site stated, "As soon as we were made aware of the issue, we locked the compromised accounts and are working closely with our partners at Facebook to restore them."
OurMine's High-Profile Targets
Based out in Dubai, OurMine is an infamous cybercriminal group that attacked multiple social media accounts of high-profile individuals and enterprises in the past.
Recently, OurMine hacked 15 Twitter accounts of the U.S. National Football League (NFL) teams including NFL's handle and posted a message, "Hi, we're back. We are here to show people that everything is hackable."
The details of the account hijacking remained unclear, however, most of the tweets posted by the OurMine operators on the hijacked accounts came from Khoros. It is a web-based third-party application used by the organization's digital marketing and public relations departments to manage their social media accounts and gain useful insights into public engagements across different platforms.
In 2017, OurMine operators hacked Twitter handles of Futbol Club Barcelona and Real Madrid Club de Futbol. The hackers sent out tweets from Real Madrid Club de Futbol's Twitter account in English and Spanish, which announced the joining of major rival player Lionel Messi. They also posted video footage from an earlier match, which showed Messi scoring for Barcelona against Real Madrid. The tweets were visible for almost 90 minutes on the football club's handle but were later removed. The welcoming post of Messi had grabbed the attention of the fans by then, as the tweet received almost 2,800 likes and 3,100 retweets.