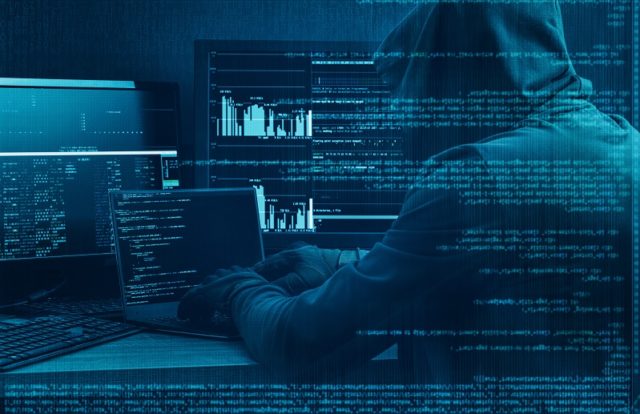 A research study from cybersecurity firm SonicWall revealed that cyberattacks on web applications increased by 52 percent in 2019. The research report, "SonicWall Cyber Threat Report", stated that attackers targeted web applications to obtain financial and personal information from victims' devices.
Most Targeted Web Applications
According to the research, attackers mostly targeted popular web applications like SharePoint, Atlassian Confluence, Drupal Oracle WebLogic, Microsoft Windows GDI, Slack, G Suite, and Dropbox, which offer cloud-first interfaces and web versions to complement on-premise software.
Other Major Findings
The research also highlighted statistics on different attack vectors like ransomware, cryptojacking, and other cyberattacks. It revealed that 9.9 billion malware attacks were reported during 2019, from which 187.9 million were detected as ransomware attacks. Encrypted threats increased by 27 percent whereas cryptojacking attacks had fallen by 78 percent, the research stated.
SonicWall President and CEO Bill Conner said, "In a modern, citizen-centric environment, successful ransomware attacks are highly disruptive. Networks from city hall, law enforcement agencies, sanitation, courthouses or the DMV could be compromised in minutes and everyday operations held for ransom, often at exorbitant costs. Once these attacks are weaponized by mainstream criminal groups, we will see critical damage across infrastructure, servers, security appliances, data repositories, mobile devices and a wide range of endpoints."
SonicWalls's RTDMI Technology
In an earlier research, SonicWall's Real-Time Deep Memory Inspection (RTDMI) identified over 74,000 never-before-seen attacks, a number that already surpassed in the first quarter of 2019 with more than 173,000 new variants detected. The company's patent-pending RTDMI technology identified over 83,000 unique, never-before-seen malicious events, of which over 67,000 were PDFs linked to scammers and more than 5,500 were PDFs with direct links to other malware. SonicWall stated that this fraud campaign took advantage of recipients' trust in PDF files as a safe file format that is widely used and relied upon for business operations.