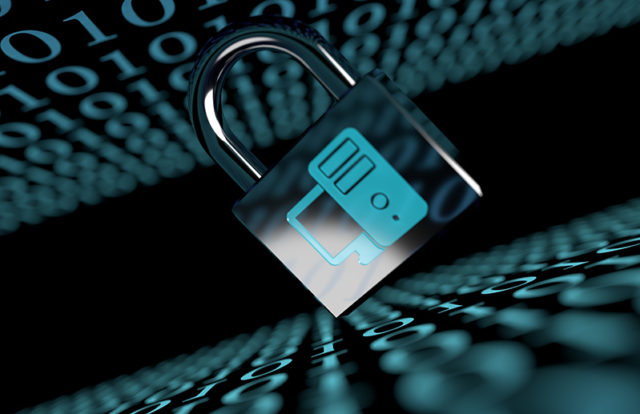 Cybersecurity firm Milton Security Group announced a new partnership with SynED to increase employment opportunities in the cybersecurity industry in California. SynED is a non-profit organization that works with educational institutions, training partners, placement agencies, and service providers to increase a strong and highly skilled workforce across California.
Milton Security and SynED have established a baseline of skills to evaluate and further develop cybersecurity candidates. Milton Security will share this knowledge to assist other organizations in placing their candidates and building a stronger cybersecurity workforce. The company is specialized in 24/7 cyber threat hunting, monitoring, and incident response services.
Commenting on the new alliance, Ethan Coulter, President of Milton Security, said, "We help passionate people find their path into this industry. This not only benefits professionals seeking to enter our industry, but our customers as well, and yes, even our competitors. Our goal is to help even more people enter the cybersecurity industry and we have established a successful legacy by hiring individuals who do not fit a traditional mold."
Scott Young, President of SynED, said, "Through strong partnerships, like we have with Milton Security, we will build the foundation of a new approach for developing a robust cybersecurity talent supply chain and subsequently strengthening the overall security of our nation. We are thrilled to work with such passionate and visionary partners."
California Government's Support to Cybersecurity Education
The government of California earlier announced its support to cybersecurity education and committed to providing programs and events that help train the next generation of cybersecurity professionals. The officials also initiated a program, the California Mayors Cyber Cup (CMCC), which utilizes cyber competitions to spread awareness about cybersecurity and the many career opportunities that exist within that field. CMCC brings students, parents, teachers, government officials, business leaders, and other stakeholders together to create awareness of cybersecurity issues and reinforce the connection between the community and the educational institutions to highlight the many career and business support resources available in each community.