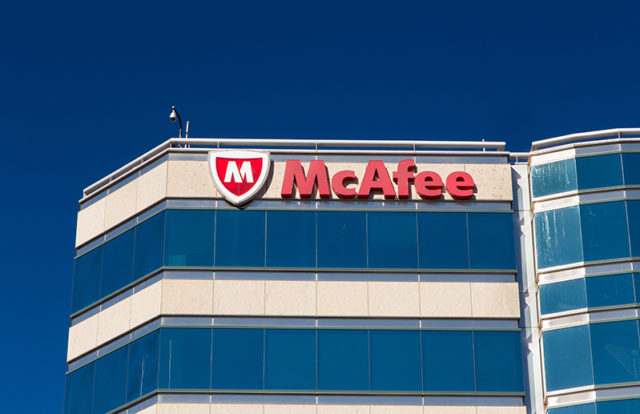 On November 27, 2017, the independent cybersecurity firm McAfee acquired Skyhigh Networks for an undisclosed amount to bolster its new cloud business unit. In a statement, McAfee said the deal will usher in "a new era in cybersecurity", as the two companies work to combine their cloud and endpoint security platforms.
Talking about the deal, Christopher D. Young, CEO of McAfee, said, "Skyhigh is an ideal complement to McAfee's strategy—one focused on building and optimizing mission-critical cybersecurity environments for the future. McAfee and Skyhigh share more in common than values. We both aspire to make cybersecurity an accelerant to the limitless potential of our digital age. We both know that our employees are at the heart of everything we do. And, we both are committed to modernizing cybersecurity environments for the future".
In a blog post titled "Skyhigh + McAfee = A New Era in Cybersecurity", Skyhigh CEO Rajiv Gupta wrote, "with the expanded resources of McAfee, we will be able to tackle today's security challenges on a much larger scale."
"Skyhigh and McAfee's goals are the same. We both want to create a world where enterprises can operate freely and securely to reach their full potential. As part of McAfee, we will have access to even greater resources to accelerate delivery of Skyhigh's product roadmap, further advancing our vision of making cloud the most secure environment for business. And combined with McAfee's endpoint security capabilities and operations center solutions with actionable threat intelligence, analytics and orchestration, we will be able to deliver a set of end-to-end security capabilities unique in the industry," he further wrote.
As the result of the acquisition, Gupta will join McAfee as the new head of its cloud business unit. Last year, Skyhigh had raised over $106 million with investors including Sequoia, Greylock, and Salesforce, taking its total worth to $400 million. In 2011, Intel had bought McAfee but their deal got split early this year.