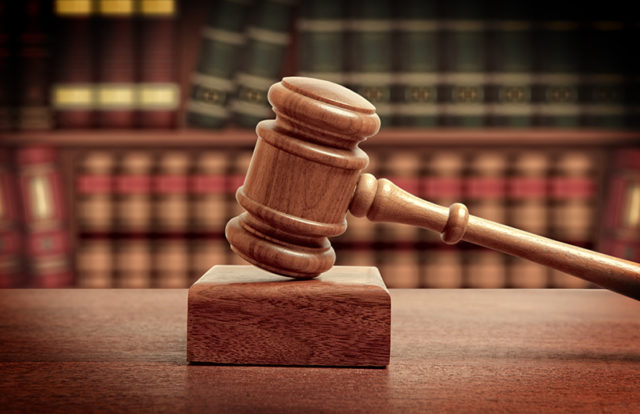 Three Chinese nationals have been charged by the U.S. prosecutors for hacking into Siemens AG, Trimble Inc, and Moody's Analytics.  The trio tried to steal business secrets of three companies through "coordinated and unauthorized" cyber attacks between 2011 and 2017. The three accused have been identified as Wu Yingzhuo, Dong Hao, and Xia Lei.
An indictment that got unsealed on November 27, 2017, said all three of them were associated with Guangzhou Bo Yu Information Technology Company Ltd, a cybersecurity company located in Guangzhou in southern China. Two U.S. government officials told Reuters that Guangzhou Bo Yu is affiliated with China's People's Liberation Army Unit 61398.
During a hearing in federal court in Pittsburgh, Pennsylvania, on November 27, 2017, the acting U.S. attorney for Western Pennsylvania Soo C. Song said arrest warrants had been issued for the three men.   The indictment that was filed in September 2017 at a federal court in Pittsburgh, Pennsylvania, claims, "the hackers monitored email correspondence of an unidentified Moody's economist; stole data from transportation, technology and energy units at Siemens; and targeted Trimble as it developed a new and more precise global navigation satellite system."
Meanwhile, Chinese foreign ministry spokesman Geng Shuang told a press briefing that he was not aware of the details of the breaches, and said, "China firmly opposes and responds in accordance with the law to all forms of cyber attacks."
Meanwhile, Trimble issued a statement saying, "Trimble responded to the incident and concluded that there is no meaningful impact on its business." Moody's spokesman told Reuters that the firm worked closely with investigators, and "to our knowledge, no confidential customer data or other personal employee information was compromised." Siemens, on the other hand, did not comment.