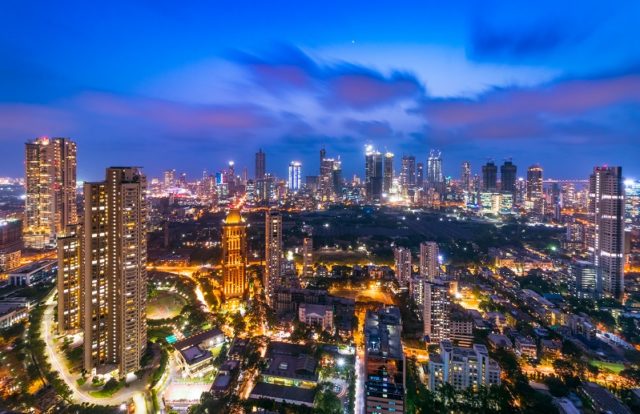 A recent study has revealed that a large-sized company in India loses an average of $10.3 million each year due to cyber-attacks, while a mid-sized company loses an average of $11,000.
The study named "Understanding the Cybersecurity Threat Landscape in Asia Pacific: Securing the Modern Enterprise in a Digital World," conducted by Frost & Sullivan and led by Microsoft revealed that more than three in five Indian companies (62 percent) have either experienced a cyber-attack (30 percent) or are not sure about any cyber incident as they have not performed proper assessment (32 percent).
"Although the direct losses from cybersecurity breaches are most visible, they are but just the tip of the iceberg," said Benoy CS, Director & Business Unit Head, Frost & Sullivan. "There are many other hidden losses that we have to consider from both the indirect and induced perspectives, and the economic loss for organizations suffering from cybersecurity attacks can be often underestimated."
The study, that ranged from mid-sized organizations (250 to 499 employees) to large-sized organizations (more than 500 employees), surveyed 1300 businesses across different sectors. It also exposed the cyber-threats resulted in job losses in more than three in five (64 percent) of organizations.
"As companies embrace the opportunities presented by cloud and mobile computing to connect with customers and optimize operations, they take on new risks," said Keshav Dhakad, Group Head & Assistant General Counsel, Corporate, External & Legal Affairs (CELA), Microsoft India "With traditional IT boundaries disappearing the adversaries now have many new targets to attack. Companies face the risk of significant financial loss, damage to customer satisfaction and market reputation—as is evident from high-profile breaches this year."
The research also highlighted that 92 percent of organizations have either adopted or looking to adopt artificial intelligence (AI) to protect themselves from cyber-attacks and 22 percent of the organizations have already seen the benefits of using AI to detect threats faster and more accurately.