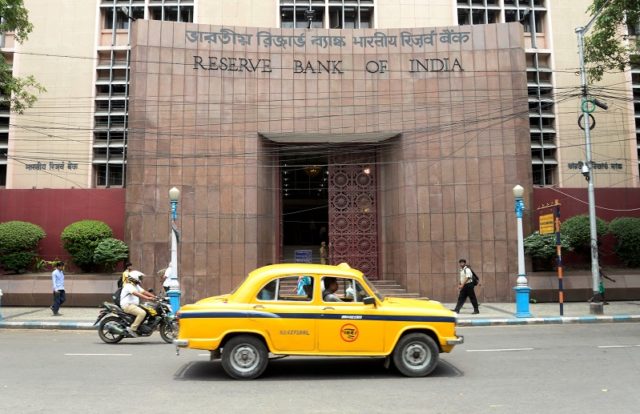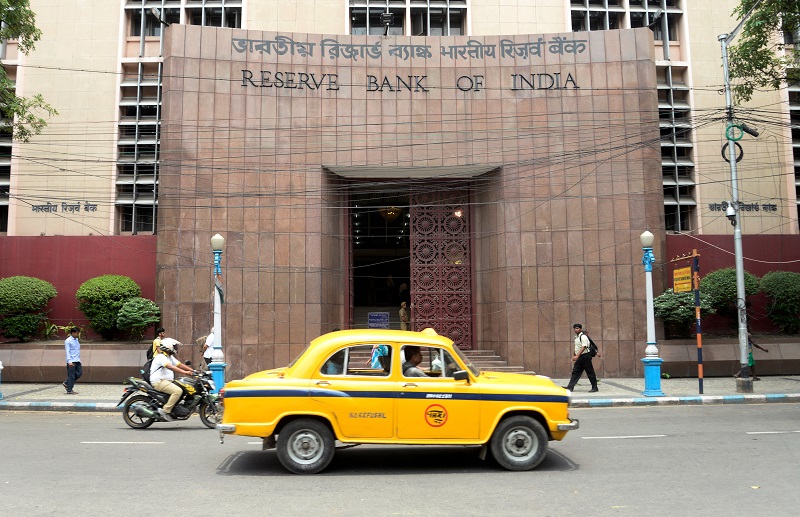 The Reserve Bank of India (RBI) has imposed a fine of 10 million rupees ($1.4 million) on Indian Bank, a public-sector bank based out in the Indian state of Tamil Nadu, for violating cybersecurity norms. The central bank stated that the monetary penalty was imposed by an order dated November 30, 2018, for flouting of the Circular on Cyber Security Framework in banks.
"This penalty has been imposed in the exercise of powers vested in RBI under the provisions of the Banking Regulation Act, 1949 taking into account the failure of the bank to adhere to the aforesaid guidelines and directions issued by RBI," an RBI stated in a statement noted.
"This action is based on deficiencies in regulatory compliance and is not intended to pronounce upon the validity of any transaction or agreement entered into by the bank with its customers," the release added.
In order to advance the preparedness of Indian banks against cyber-attacks, the RBI is working on enhancing cybersecurity mechanisms. The central bank recently announced an enhanced security mechanism as part of its agenda for the fiscal year 2018-19 to provide high-level protection against cybersecurity threats.
The RBI's new agenda includes taking effective steps to initiate the process of developing a cybersecurity culture, endeavor to make cybersecurity a responsibility, and ensure confidentiality, integrity, and availability of information system and resources. Also, to reinforce data protection and Know Your Customer (KYC) norms to make them more effective.